Cindy Walsh
Areas of leadership: School Vision and Strategic Direction
Cindy is an experienced school principal. She is passionate about leading Freemans Bay School to engage, empower and enrich students' learning to prepare them for their journey into the twenty-first century. Through her leadership the school is well placed to deliver quality education outcomes for learners at Freemans Bay School.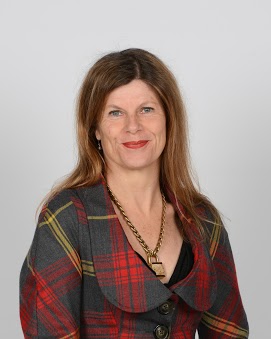 Helen Armstrong
Areas of leadership: Professional Learning, Staffing, Partnerships, Literacy
Helen is an experienced leader. She has previously been Deputy Principal, SENCO and Literacy Leader at Oranga School, and prior to that, was a Team Leader, Literacy Leader and acting Deputy Principal at Kohimarama school. She has experience teaching at all levels, from Year 0 – Year 8.  She holds a Post Graduate Diploma in Literacy Education (with Distinction), a SPELD certificate, and has nearly finished her MEd.  Helen's passion is in empowering students to make a positive difference in our world, and developing confident, resilient life-long learners.  Helen is a mother to three children, and in her spare time, she loves to garden, read, knit and camp and explore beautiful remote parts of New Zealand with her husband.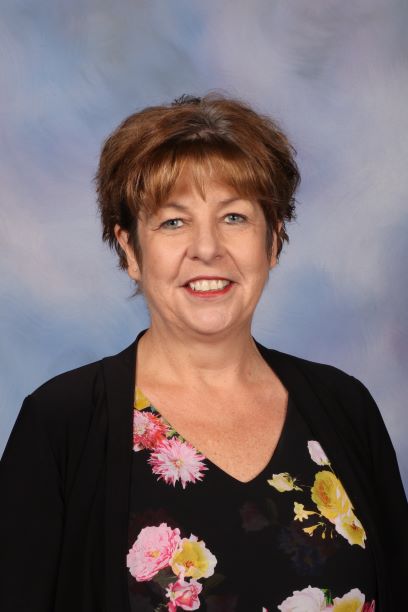 Sinead Heckett
Areas of leadership: Learning Support (SENCO), Digital Technology and eLearning, Staffing (Learning Assistants and ESOL), Partnerships, Internationals Students, Health & Safety
Sinead has been teaching in New Zealand for over 10 years. She was the Deputy Principal at Red Beach where she led Maths and Science, Community Engagement and Wellbeing.   She is passionate about empowering students to be the best learners that they can be. Sinead thrives on future-focused learning and supporting teachers in being innovative. Sinead has three teenage children and lives on a farm with sheep, goats and a funny dog called Taffy ! She enjoys travel and culture and is excited to be part of such a welcoming and diverse community.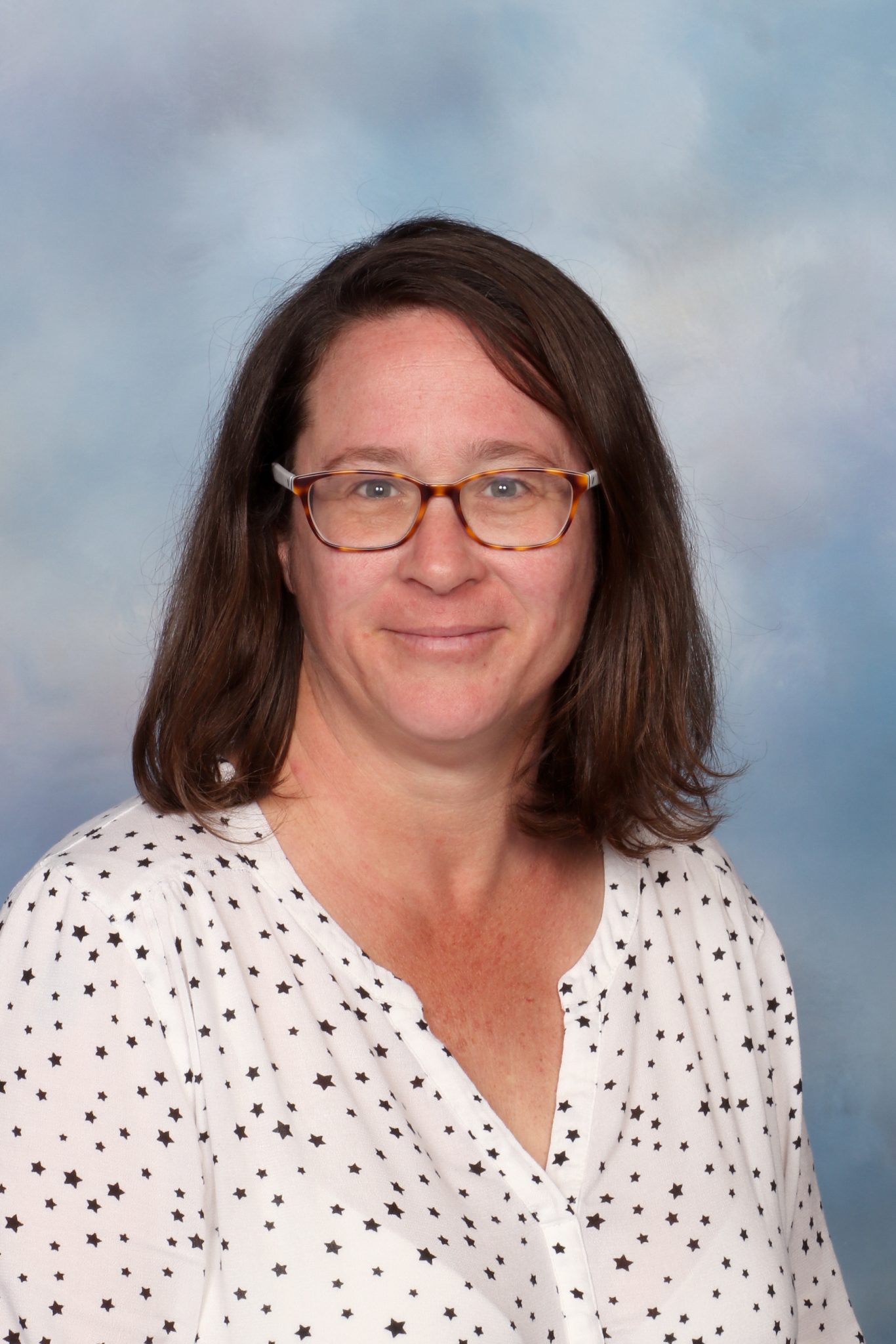 Whaea Machelle
Areas of leadership: Whānau Ata, Marautanga Learning Design, Ka Hikitea and TeKāhui Ako o Waitematā Across School Leader
Machelle is the team leader of  Whānau Ata Rumaki Reo.  The whānau is based on the principles on Kaupapa Maori which recognises, values and validates Te Reo me Ona Tikanga. She teaches Year 5 and 6.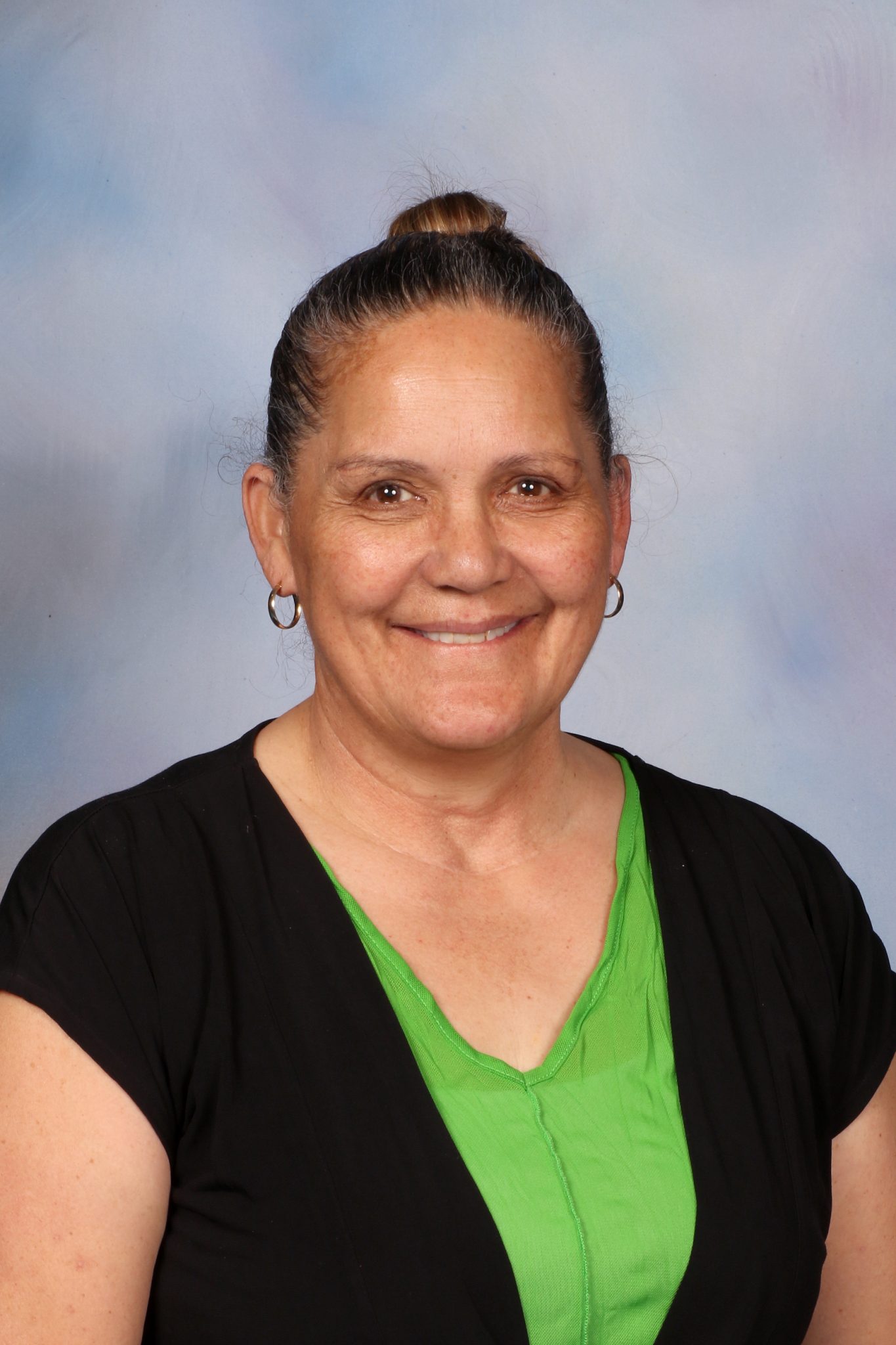 Rebecca Chan
Areas of leadership: Whānau Rau Tahi
Rebecca works with local Early Childhood centres on transition to school programmes and runs preschool visits at Freemans Bay.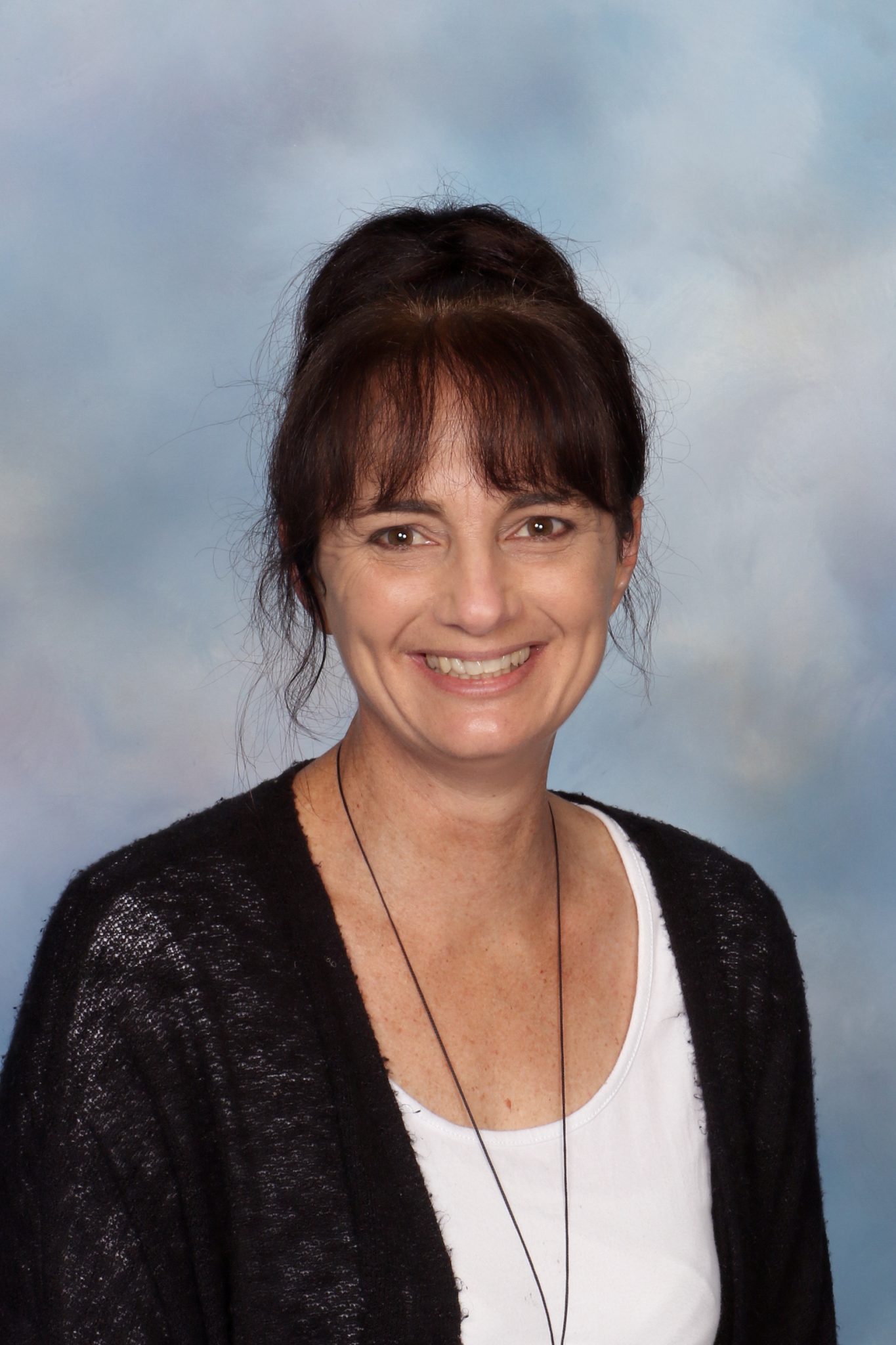 Jo Watson
Areas of leadership: Whānau Rau Rua, Art and BOT Staff Representative
Jo is an experienced teacher who has worked in many levels.  She is currently a team leader as well as a classroom teacher in the Year 1 and 2 area.  Jo is passionate about children's learning and strives to help them experience success while also having fun.  Jo is the teacher in charge of Art.  She plans the annual Freemans Bay School art exhibition which takes place in Term 3.  Jo is also the staff representative on the Board of Trustees.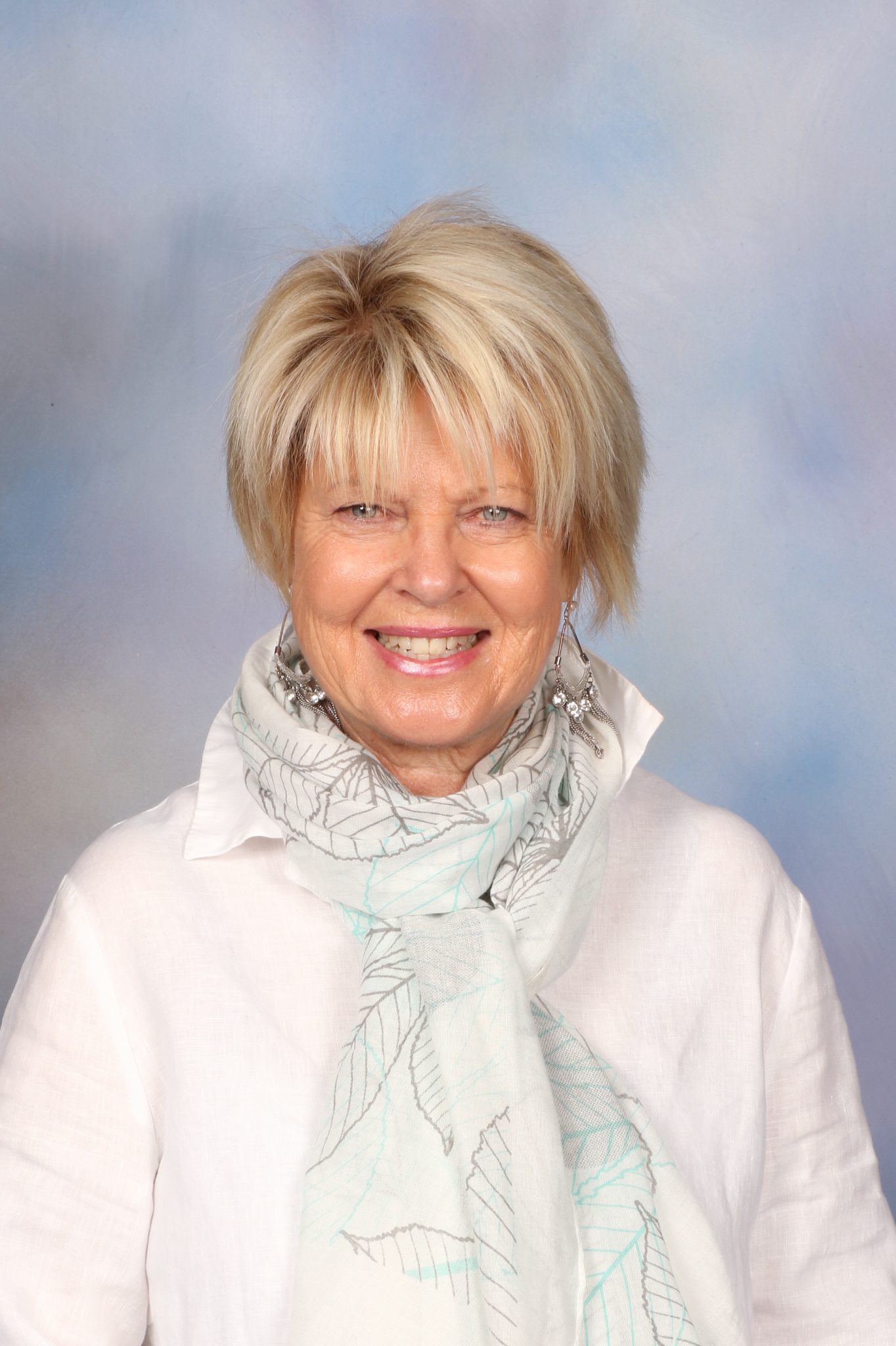 Troy Lunn
Areas of Leadership: Whānau Puna 
Troy is a innovative and energetic teacher who enjoys helping children to discover their passions. He has strengths teaching in the Digital Technologies, PE and Mathematics. Troy has a Bachelor of Education (Honours) from the University of Auckland and has been teaching students from a variety of cultural backgrounds for the last 5 years.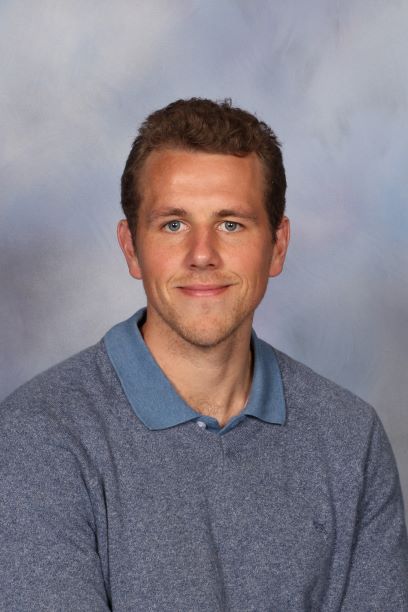 Larissa Goebel
Areas of leadership: Whānau Wai and Gifted and Talented Education (GATE), Ka Hui Ako Within School Teacher (WST)
Larissa has a Bachelor of Education (Primary). She has a strength in literacy and is a Microsoft Innovative Educator. She likes to use inclusive technology to enrich student learning. She also completed her postgraduate studies at The Mind Lab. Larissa focuses on students' well-being and social outcomes, as well as academic achievements. Larissa looks for ways to strengthen her leadership by managing the Peer Mediation programme and mentoring others.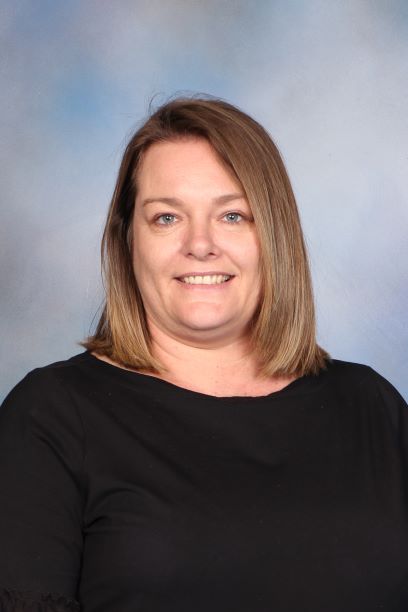 Anne Cawley (on Sabbatical until Term 4 2021)
Areas of leadership: ESOL; Enviroschools
Anne is the ESOL team leader for the school. The team deliver ESOL programmes across the school to students who have English as a second language.  She is passionate about the environment and is responsible for the school's Enviroschool commitment. Anne has recently returned from studying to complete her Masters degree.
Shelley Duncan
Areas of leadership: elearning and Digital Technology
Shelley is skilled in the area of Digital Technologies and elearning and loves to share these skills with her students across the school. Shelley co-leads the school in this area and supports staff and students with their learning. She also enjoys outdoor education and loves to stretch her students with their thinking.