Sandra Jenkins
Areas of leadership: School Vision and Strategic Direction
Sandy is an experienced school principal. She is passionate about leading Freemans Bay School to engage, empower and enrich students' learning to prepare them for their journey into the twenty-first century. Sandy completed her MEd (First Class Honours) at the University of Auckland, 2010. She was awarded the ASB/APPA travelling fellowship and utilised this to travel overseas during 2013, where she focused on researching alignment of school design and school curriculum. Through her leadership the school is well placed to deliver quality education outcomes for learners at Freemans Bay School.
MEd (1st Class Hons), Advanced Dip Tching, Dip Tching
Bridget Lummis
Areas of Leadership:Learning Support, Priority Learners, Literacy, Assessment and Reporting
Bridget has a passion for literacy and leads this within the school. Bridget has taught in at all levels of our school and enjoys supporting teachers to develop innovative practices that engage and motivate students. She completed her Masters for Educational Leadership (First Class Honours) at the University of Auckland in 2015 and so brings a wealth of knowledge on recent research to our curriculum.
Advertised Position – Currently Vacant
Areas of Leadership:  Personalising Learning and Student Agency, Learning Design, Professional Learning
Grow future-focused and highly effective practitioners

 

Promote and advance innovation

 

Positively impact student learning and progress
More information can be found under the Vacancies tab.
Whaea Machelle
Areas of leadership: Whānau Ata, Marautanga Learning Design, Ka Hikitea and TeKāhui Ako o Waitematā Across School Leader
Machelle is the team leader of  Whānau Ata Rumaki Reo.  The whānau is based on the principles on Kaupapa Maori which recognises, values and validates Te Reo me Ona Tikanga. She teaches Year 5 and 6.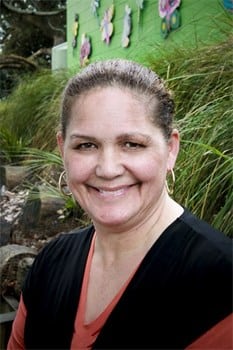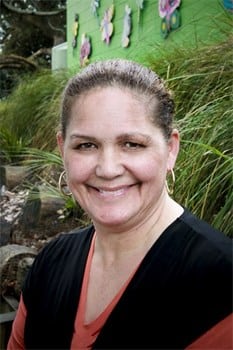 Larissa Goebel
Areas of leadership: Whānau Wai and Gifted and Talented Education (GATE)
Larissa has a Bachelor of Education (Primary). She has a strength in literacy and Digital Technologies. She also completed her postgraduate studies at The Mind Lab. Larissa focuses on students' well-being and social outcomes, as well as academic achievements. Larissa looks for ways to strengthen student leadership by managing the Peer Mediation programme and organising the Eco Warriors teams.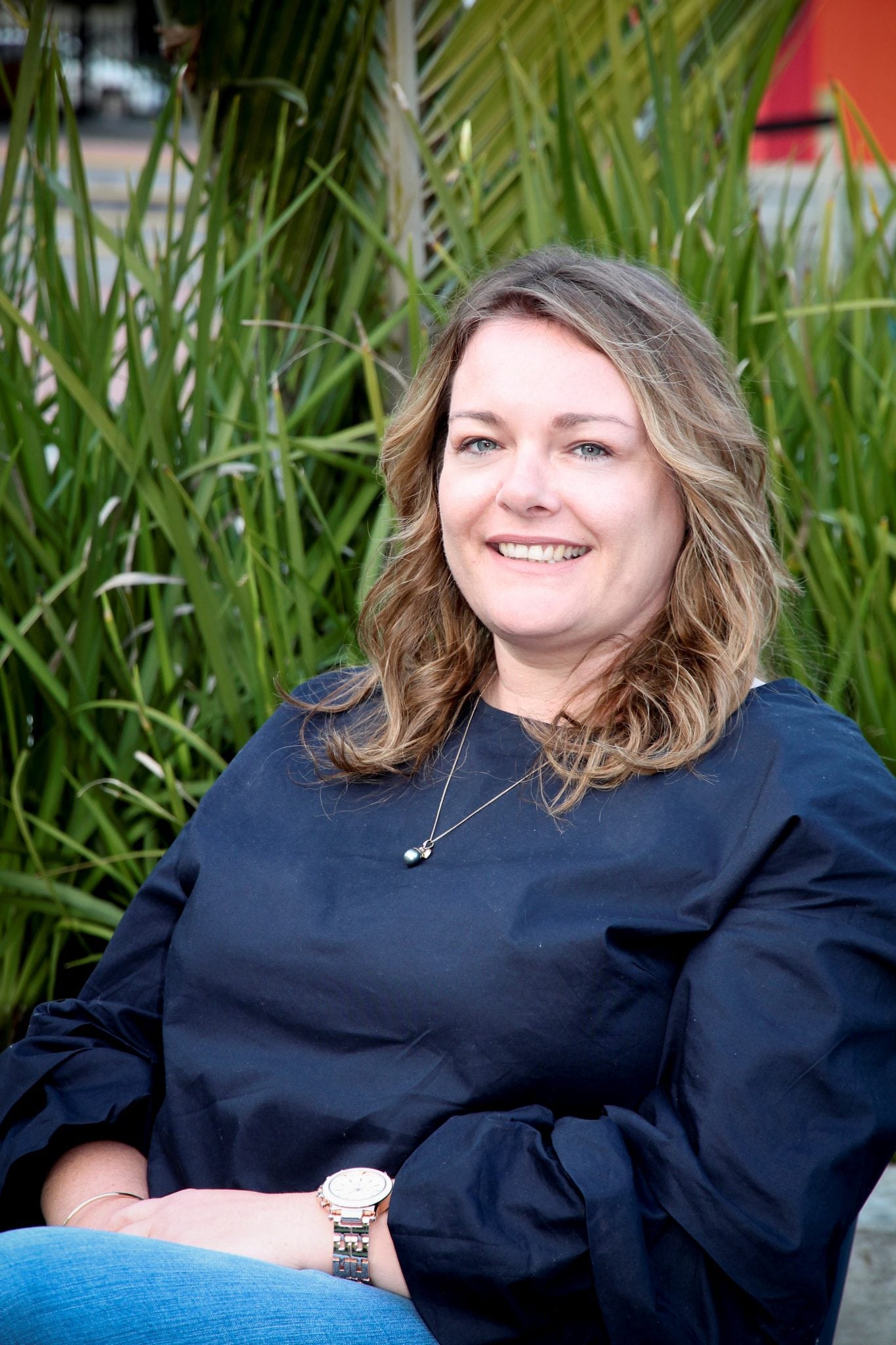 Jo Watson
Areas of leadership: Whānau Rau Rua, Art and BOT Staff Representative
Jo is an experienced teacher who has worked in many levels.  She is currently a team leader as well as a classroom teacher in the Year 1 and 2 area.  Jo is passionate about children's learning and strives to help them experience success while also having fun.  Jo is the teacher in charge of Art.  She plans the annual Freemans Bay School art exhibition which takes place in Term 3.  Jo is also the staff representative on the Board of Trustees.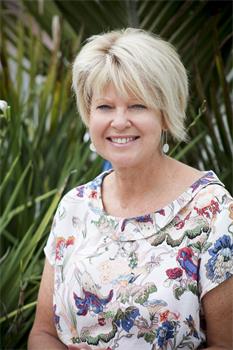 Rebecca Chan
Areas of leadership: Whānau Rau Tahi
Rebecca works with local Early Childhood centres on transition to school programmes and runs preschool visits at Freemans Bay.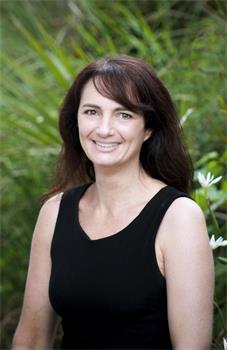 Troy Lunn
Areas of Leadership: Whānau Puna; TeKāhui Ako o Waitematā Within School Leader
Troy is a innovative and energetic teacher who enjoys helping children to discover their passions. He has strengths teaching in the digital technologies, PE and mathematics. Troy has a Bachelor of Education (Honours) from the University of Auckland and has been teaching students from a variety of cultural backgrounds for the last 5 years.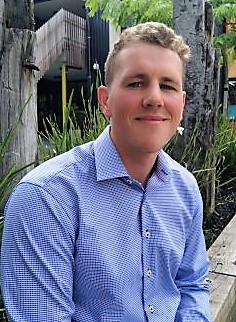 Severine Chelot
Severine has a wealth of knowledge that she uses to make certain that the school office runs smoothly. She is also a trained first aid officer and is always on hand to help the children.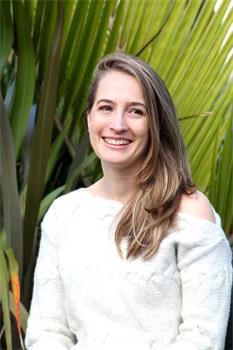 Adele Croucher
Areas of leadership: eLearning and Digital Technology
Adele has worked different roles in various multicultural settings where children have always been the stars of the show. She is passionate about music and dance and loves to see students thrive and express themselves in creative ways. Adele has a vested interest in how technology can be used to enhance the children's learning, how they can use it share their work and start to impact their community.