Kathleen Davidson
Kathleen is an innovative young teacher, who has recently graduated her Bachelor of Education (Honours). Her favourite subjects include Mathematics and Science. She has previously taught in a number of schools on the North Shore, with Year 3-4 being her favourite year level to teach. In her free time, she enjoys bushwalking and exploring, as well as learning new skills. She is very excited to join the team at Freemans Bay School.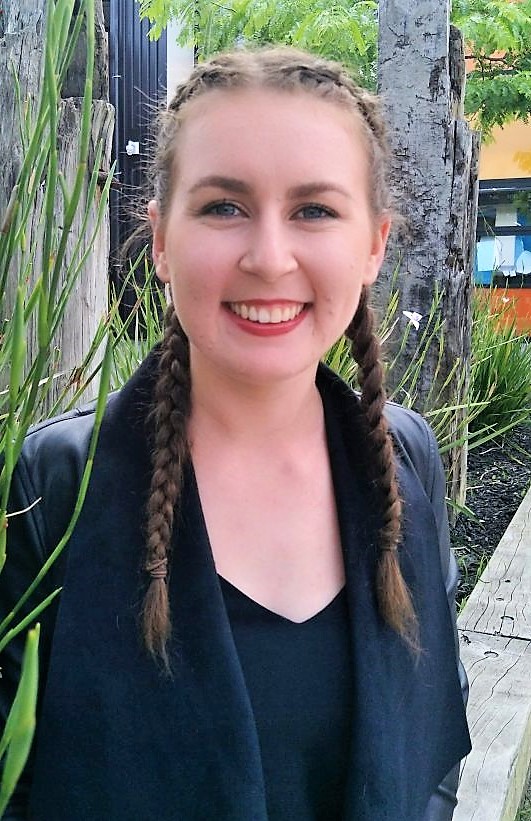 Shital D'Rozario
Shital was a teacher in India for 11 years before she moved to New Zealand 3 years ago. She is a fluent speaker of hindi and marathi. Shital completed the Teacher Refresher Course in NZ and being a relief teacher in a number of Early Learning Centers and Primary Schools, she started teaching at our school. The inquisitiveness in children motivates her and keeps her passionate about teaching.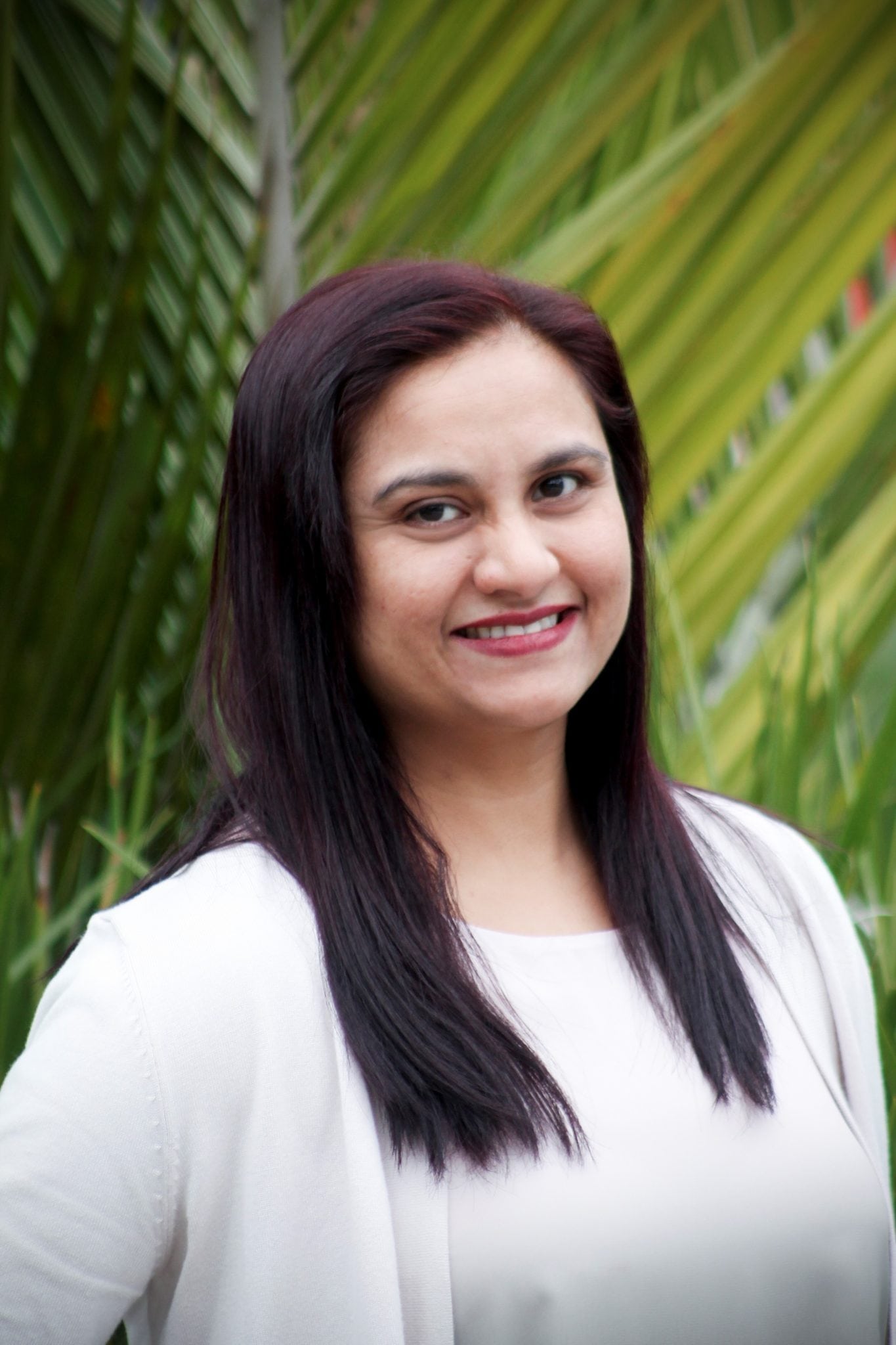 Shelley Duncan
Areas of leadership: elearning and Digital Technology
Shelley is keen on e-learning and loves to share her skills with her students. Shelley also enjoys outdoor education and loves to stretch her students with their thinking. Shelley is also a within school leader for kāhui ako o Waitematā and has a research project on student wellbeing. We look forward to hearing the recommendations from this research.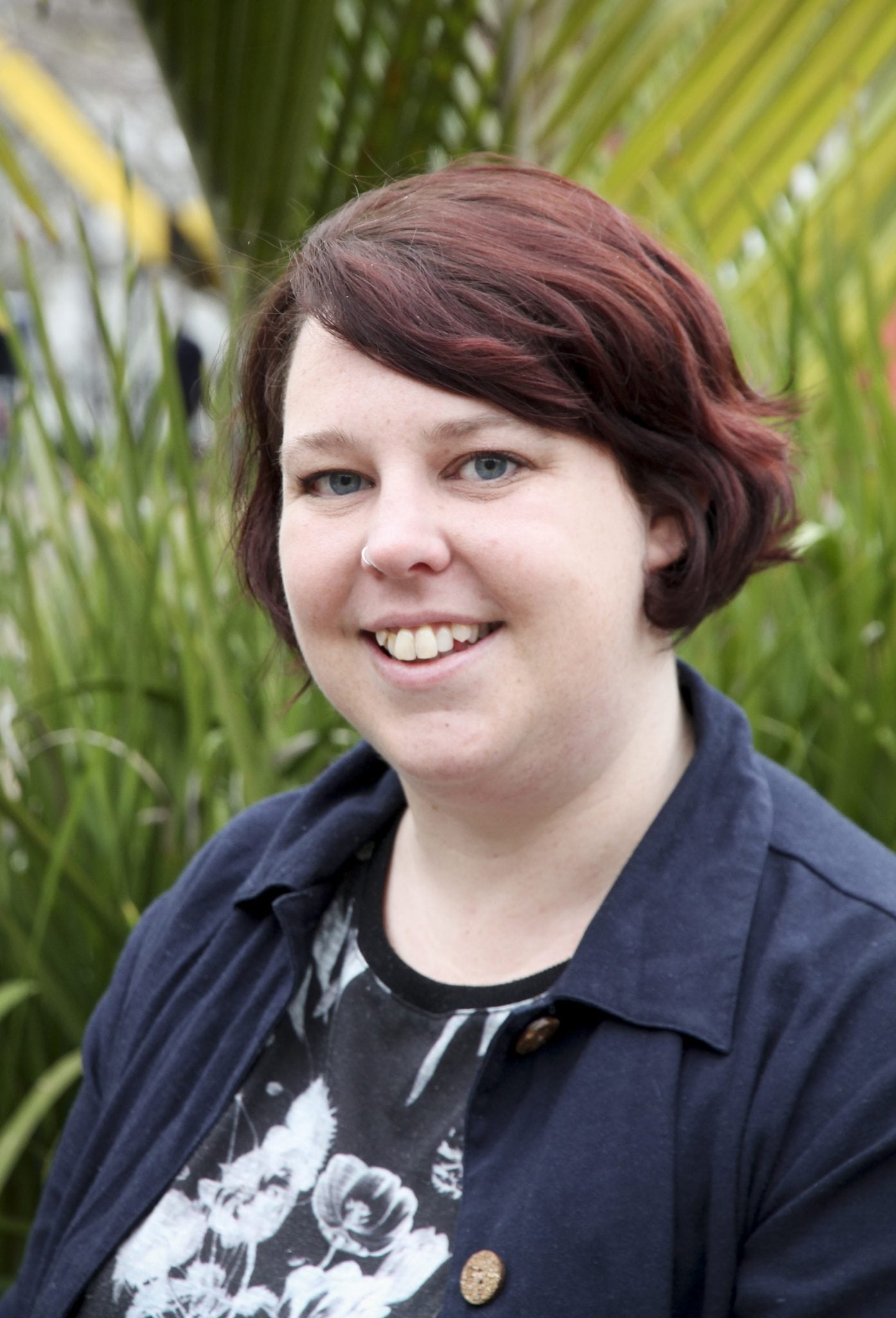 Emma Gutmann
Emma graduated with a Bachelor of Education in 2017 and chose to specialise in the Montessori Method in her final year of study. After teaching in a Montessori classroom, Emma joined the Freemans Bay School. She brings aspects of the Montessori philosophy into her classroom and her everyday practice, recognizing that educating the whole child is essential when developing independent learners and encouraging student agency. Emma is a strong believer in hands on learning and creating memorable learning opportunities for children in order to support their natural curiosity to learn.
In her spare time Emma enjoys reading and spending time outdoors and has a keen interest in nutrition.
Annette Hollis
Annette has been teaching since 2008. During this time she has taught both in New Zealand and in North Carolina, USA, where she was based for three years. Outside of school Annette plays hockey at a representative level. She is passionate about travel and likes to bring a broad worldview to the students in her class.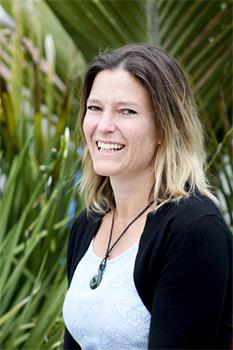 Susan Hong
Susan has experience teaching all levels of children since 2009. Susan is an approachable and open minded person who is passionate about supporting children with diverse backgrounds. The most exciting aspect of working with children for her is their energy and enthusiasm for exploring new things and seeing growth in their learning and confidence.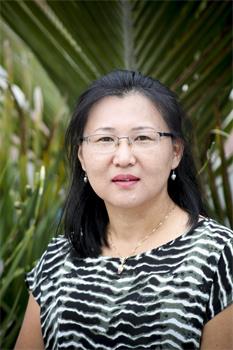 Lisa Imm
Lisa a fluent Korean language speaker who understands the diverse needs of children from various cultural backgrounds. In her classroom, Lisa incorporates digital technology into all aspects of her teaching. She also enjoys engaging students in the inquiry learning process.  Lisa enjoys working in an ILE, motivating children to become flexible, self-directed learners.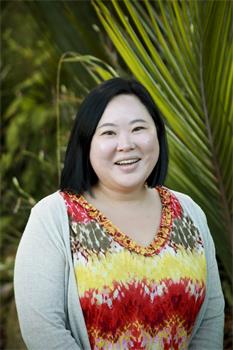 Fiona Inverarity
Through working in a variety of childcare settings, Fiona has gained experience in many aspects of child development and learning. Recently, during Fiona's final year at university she participated in studying Maria Montessori's philosophy of education and taught in Montessori schools as part of her final practicums. From this experience Fiona has developed a passion for developing student agency and independence for learning.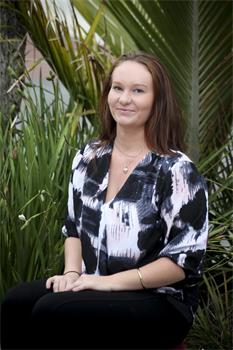 Mike Knight
Mike has been the caretaker of the school for over 30 years. He works tirelessly to make sure that the school grounds are kept clean and safe. Mike can be seen every morning and afternoon on the school crossing ensuring that the children of Freemans Bay are kept safe on the roads.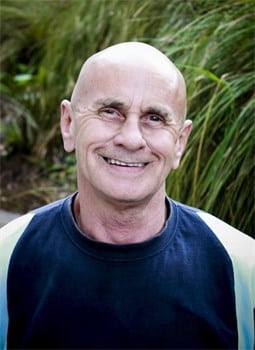 Alanah Kraay
Alanah is a passionate, caring and energetic teacher excited to start her first year at Freemans Bay School. She loves getting to know her students and engaging with them in rich learning tasks.
Alanah went to school overseas, finishing school in Dubai as Head Girl at a school with over 70 different nationalities. She completed her Bachelor of Education at the University of Auckland in 2011, and has been teaching on Waiheke for the past 5 years.