Mary Anne Cruz
Mary Ann was teaching in the Philippines for 11 years before she moved here to New Zealand with her amazing family in 2013!  She loves the cultural diversity and wonderful working environment of Freemans Bay School.  She has worked at various primary schools as a release teacher.  Mary Ann is inspired and well-motivated by working with children as they explore their own learning pathways.  She is passionate about using digital technologies to enhance the literacy and numeracy programmes of her students in the classroom.  In her spare time she enjoys dancing, baking and spending quality time with her family and friends, normally around anything food related!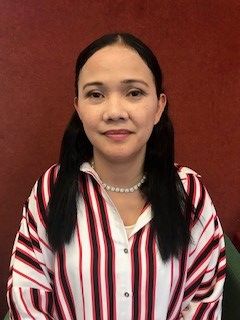 Poulami Bhandari
Poulami is a part of the learning support team. She works with small groups and individual children on specific programmes developed to support their needs.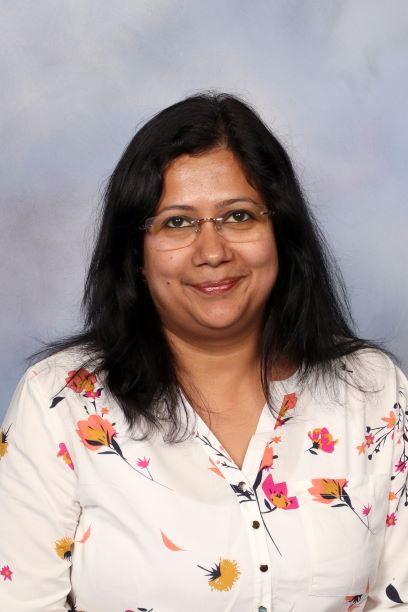 Genevieve (Gen) Clements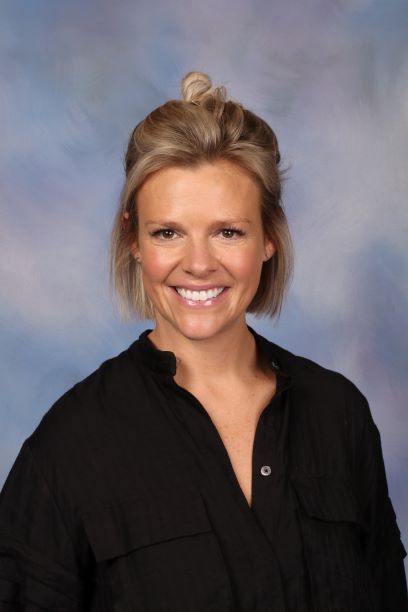 Adele Croucher
Areas of leadership: eLearning and Digital Technology; Mathematics
Adele has worked different roles in various multicultural settings where children have always been the stars of the show. She is passionate about music and dance and loves to see students thrive and express themselves in creative ways. Adele has a vested interest in how technology can be used to enhance the children's learning, how they can use it share their work and start to make an impact on their community.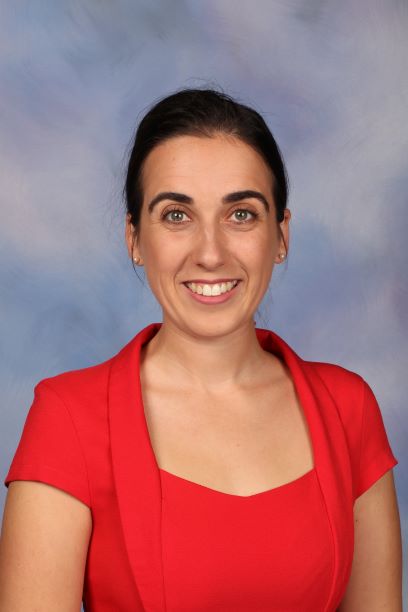 Kathleen Davidson
Kathleen is an innovative young teacher.  She has a Bachelor of Education (Teaching) (Honours), specialising in Mathematics and Science. She has previously taught in a number of schools on the North Shore, with Year 3-4 being her favourite year level to teach.  In her free time, she enjoys bushwalking and art, as well as learning new skills. She is enjoying her teaching journey and being part of the Freemans Bay School community.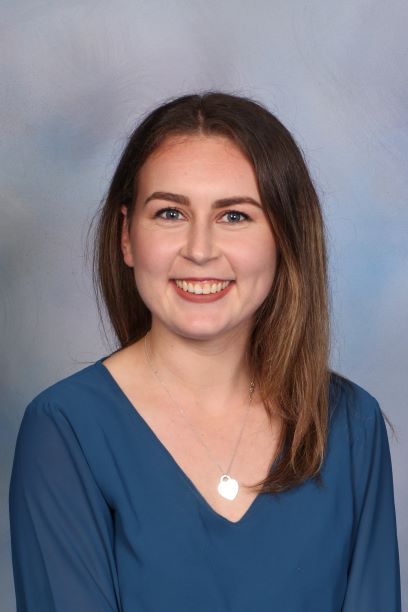 Shital D'Rozario
Shital was a teacher in India for 11 years before she moved to New Zealand 4 years ago. She is a fluent speaker of Hindi and Marathi. Shital completed the Teacher Refresher Course in NZ and was a relief teacher in a number of Early Learning Centers and Primary Schools before she started teaching at our school. The inquisitiveness in children motivates her and keeps her passionate about teaching.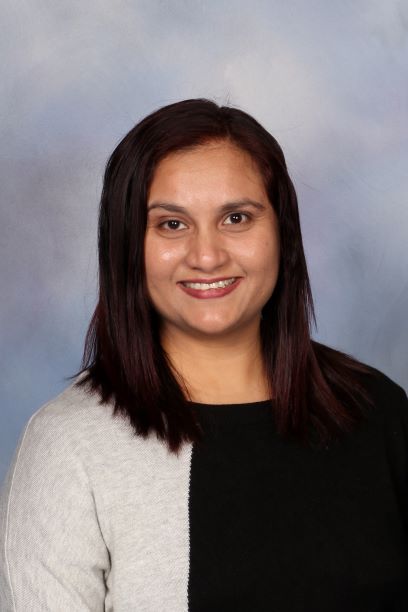 Rebecca (Becs) Guest
Becs has recently returned from London where she lived and taught for four years, taking advantage of the ability to travel all around Europe. Prior to this, she taught for 6 years in schools around Auckland where she completed training in Reading Recovery and spent time as a specialist music teacher. Becs enjoys teaching children from a variety of different cultures and strives to build resilience and empathy in all her students. She is excited to join the team at Freemans Bay School.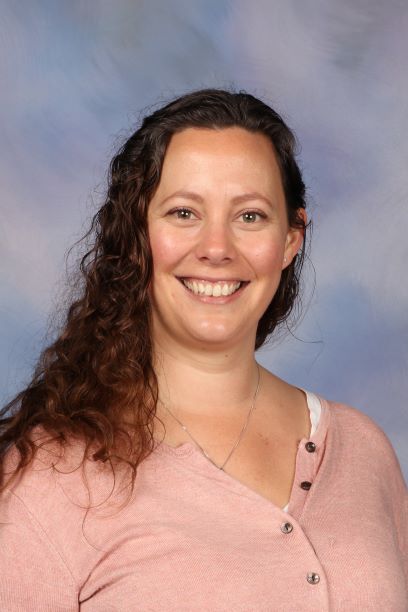 Adrienne Godfrey
Adrienne has children that came through Whānau Ata and is happy to be back and helping out within the Māori unit. Nå tōu rourou, nā taku rourou, ka ora ai te iwi
Emma Haslam
Emma has been working in Whānau Ata since the beginning of 2019.  Emma is passionate about Te Reo and loves working with our children.
Annette Hollis
Areas of leadership: PE and Health, Kiwisport
Annette has been teaching since 2008. During this time she has taught both in New Zealand and in North Carolina, USA, where she was based for three years. Outside of school Annette plays hockey at a representative level. She is passionate about travel and likes to bring a broad worldview to the students that she teaches across the school.