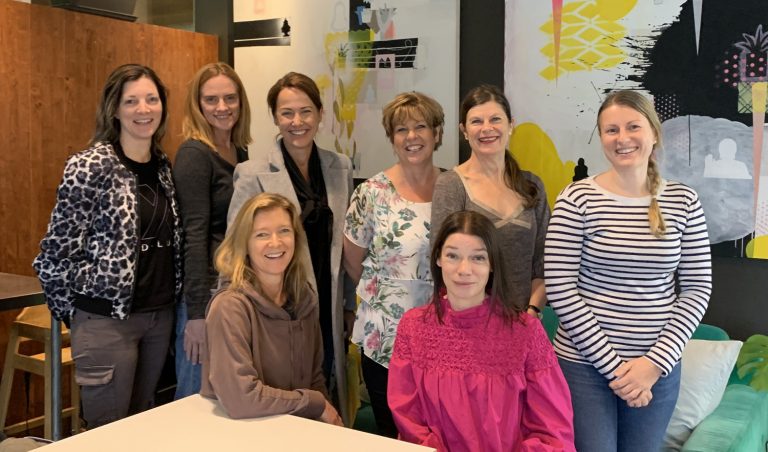 From top left: Cathy, Sophie, Stacey, Helen (Deputy Principal), Cindy (Principal), Katie
Bottom row: Anna, Eva
Dear Parents and Caregivers,
The Freemans Bay School Parent Group is a group of volunteer parents focused on helping build the school community, creating opportunities for people to connect with each other, hosting fun events for our learners and raising some funds for the school.
Now we are at Level 1, it is great to see all the friendly, smiling faces of our students, teachers and parents at school. The Parent Group are pleased to now be in a position to resume our weekly Fabulous Fridays ice block sales from 3pm outside the staffroom. This is a great fundraiser, even in winter! Ice blocks sales start back up today, Friday 19 June.
On the last Friday of every month, Café Friday takes place from 2-3pm in the staffroom. We welcome you to meet Parent Group members, ask questions about the school, our events and the neighbourhood in general. Our next Café Friday will be the 26 June. Refreshments are provided and everyone is welcome!
The Parent Group is delighted to be supporting Art Night on Wednesday 19 August, where we will provide a delicious selection of food outside the school hall. If you are keen to help out on the night please send an email to parentgroup@freemansbay.school.nz We appreciate your help!
Finally we will be hosting our ever popular School Disco on Thursday 19 November, so put the date in your diary!
We look forward to seeing you around school and at our events.
Thank you
The Parent Group