The Board of Trustees shall consist of between 8 and 10 people, namely:
the principal

the staff trustee

the Whānau Ata trustee

five trustees elected by parents

optionally, up to two trustees co-opted by the Board
Responsibilities:
The Board is responsible for the governance of FBS, setting the direction and meeting the relevant legal and statutory requirements.  This specifically includes the responsibility for implementing the Charter, setting and reviewing goals, implementing policies and assessing performance in relation to these. 
The Principal, as Chief Executive, is charged with the responsibility of achieving these objectives through effective day to day management of the school's staff and resources.
Our user name is: freemansbay
Our password is:

empower
Board Meetings:
Board meetings are open meetings and are held monthly.
Notification of each meeting is on the school  calendar.

Minutes of the Board meetings are available in the school office or on this page.

Each term the Board keeps the parents informed through a Board newsletter.
Current Board:
These are the members on our Board of Trustees: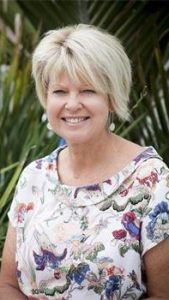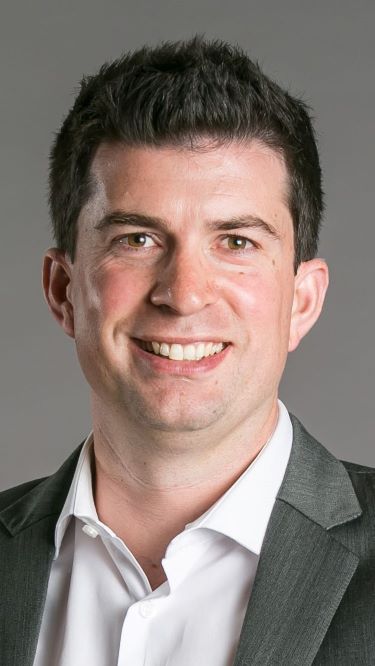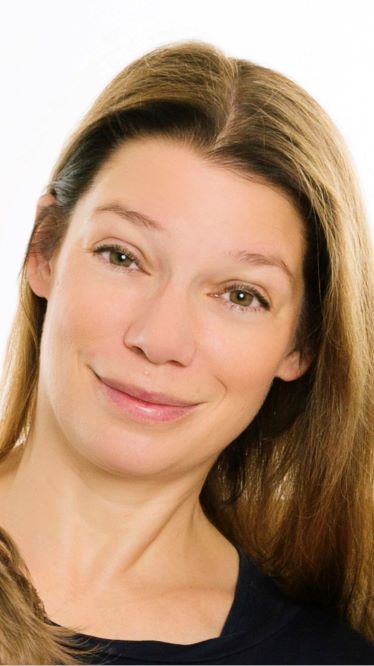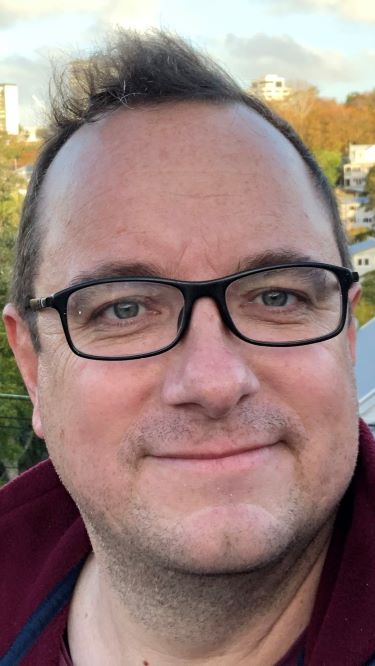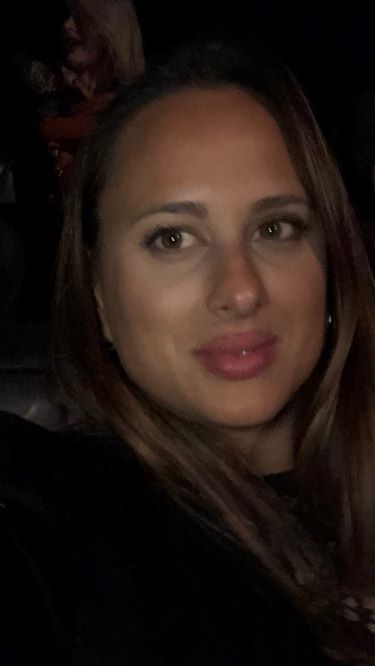 Term of Office:
Board members are elected by the school's community once every three years. 
Board members can opt to have a term of 18 months or 3 years. The next election is in June 2021.
Elections:
Elections for the Board shall be conducted every 18 months to ensure continuity of board membership.  The 'main' election (ie: at the 3-yearly May/June date gazetted externally) will be for:
3 parent-elected trustees (elected by all parents)

the staff trustee

the Whānau Ata trustee (elected at a Whānau hui)
The "mid-term" election (18 months after the 'main' election) will be for:
2 parent-elected trustees (elected by all parents)