Amandine Petit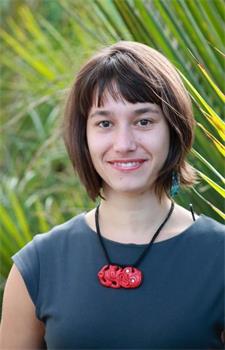 Claire Myer
Claire is a passionate and innovative new teacher. Claire completed a bachelors degree in education in 2017 and recently completed a postgraduate diploma in teaching. Claire has had amazing experiences through completing a tutoring program and working in a specialist classroom. She enjoys helping students to achieve in all areas as well as developing skills in their individual passions.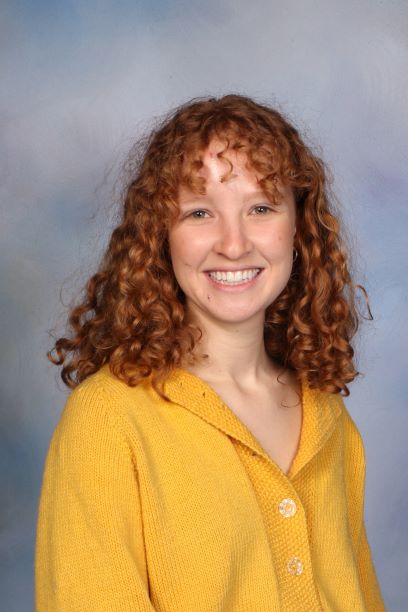 Judy Rawhiti
Judy has been an experienced classroom teacher for over 40 years.  Now enjoying being a relief teacher and a one day part time teacher releasing Jo each Thursday.  Her favourite teaching subject is reading.
Judy has just celebrated her 45th wedding anniversary and loves spending time with her very much loved family.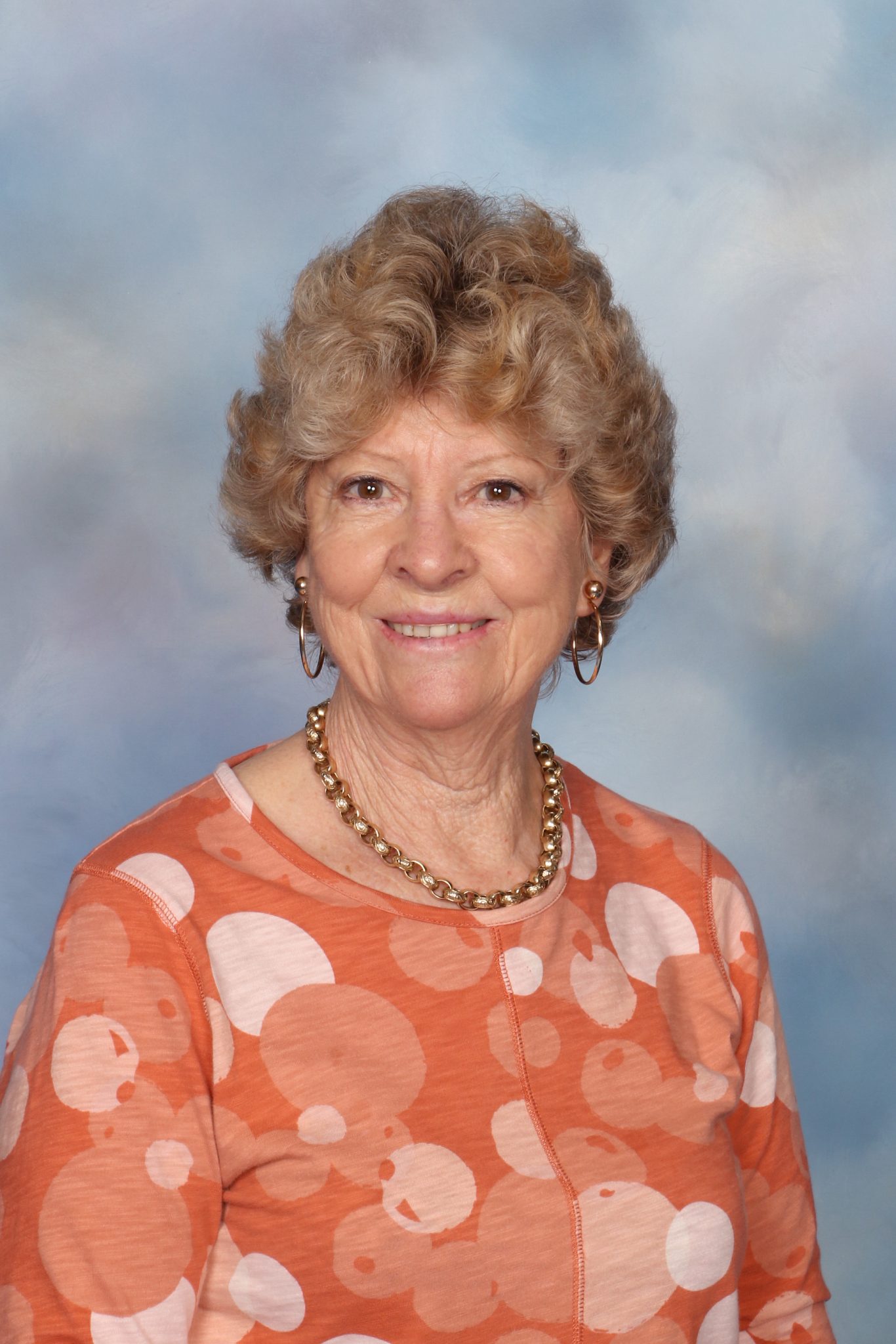 Mina Park
Mina has a bachelor degree in Primary Education and a postgraduate certification in Educational Psychology and Digital Technologies.
One of her most memorable experiences was teaching English overseas on her O.E and she is a strong advocate for growth mindset and innovative learning practices. Mina loves experiencing new cultural customs and languages and is excited to join the Rau Rua team.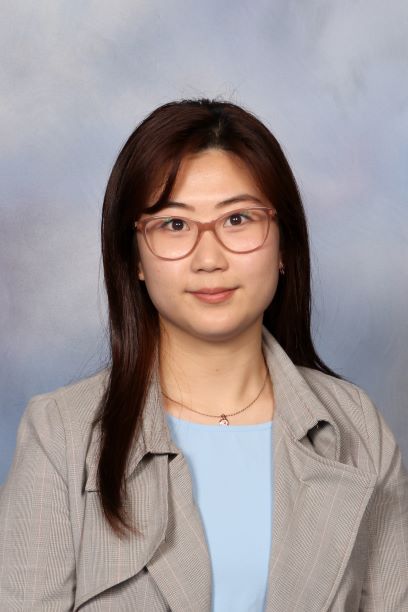 Sally Anne Rawson
Areas of Leadership: Te Kāhui Ako o Waitematā Within School Leader
Sally leads the student council and through this work encourages our learners to make a difference in their school or community. Sally is passionate about student voice and brings a learner led lens to her team. As part of her Te Kāhui Ako o Waitematā Within School Leader role,  she is researching student agency and wellbeing and what we can do to improve this at Freemans Bay School.
Wendy Rowley
Wendy is a trained Reading Recovery teacher. She supports Whānau Rau children in small groups developing their literacy skills. She is also a trained teacher and on occasion has relieved in the juniors.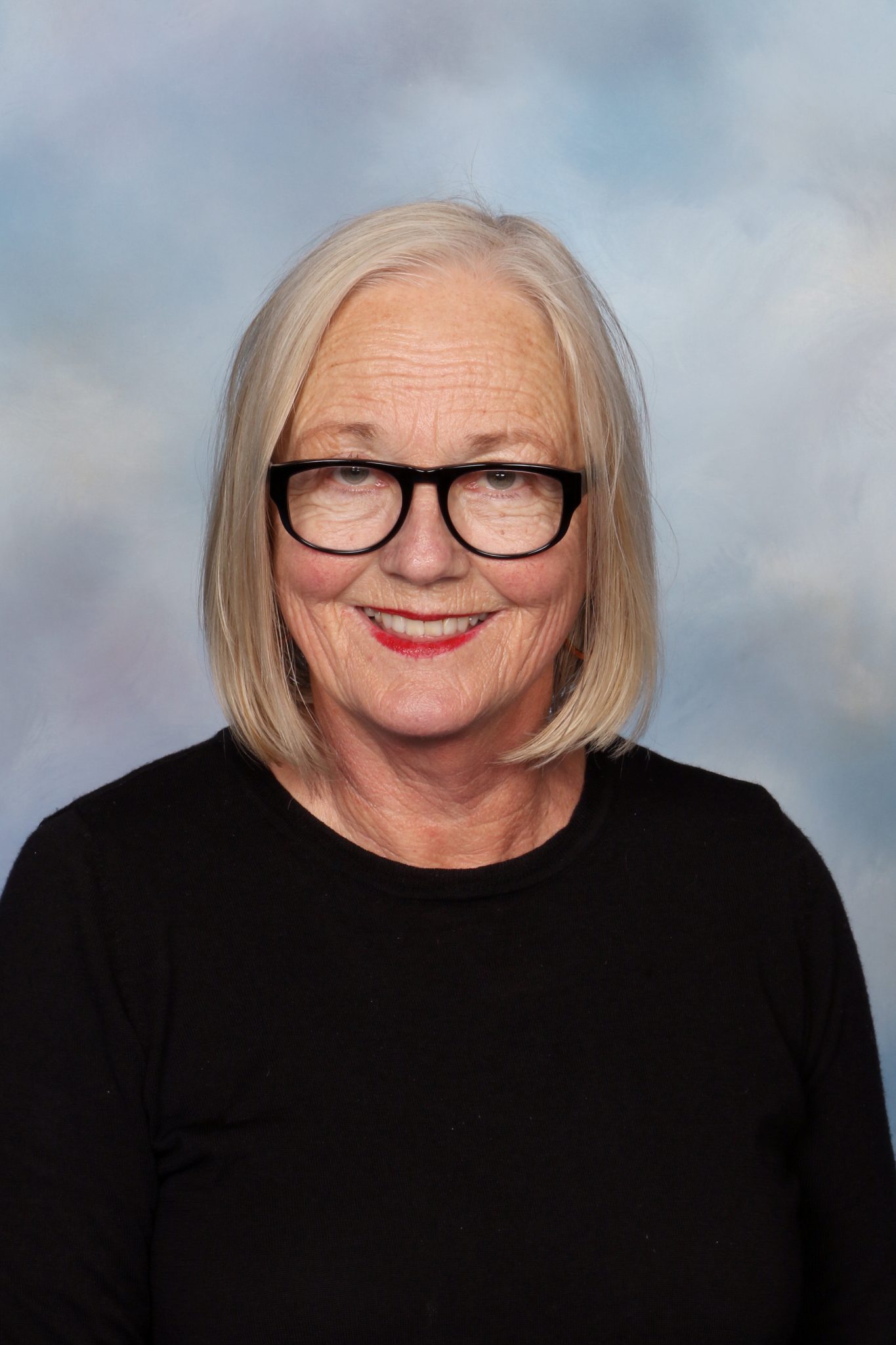 Annie Sharrow
Annie is a part of the learning support team. She works with small groups and individual children on specific programmes developed to support their needs.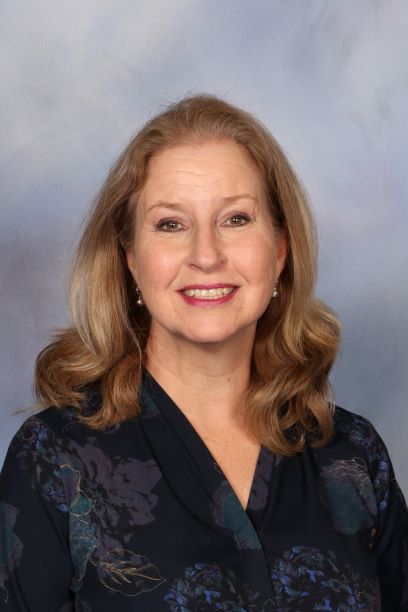 Trina Saxon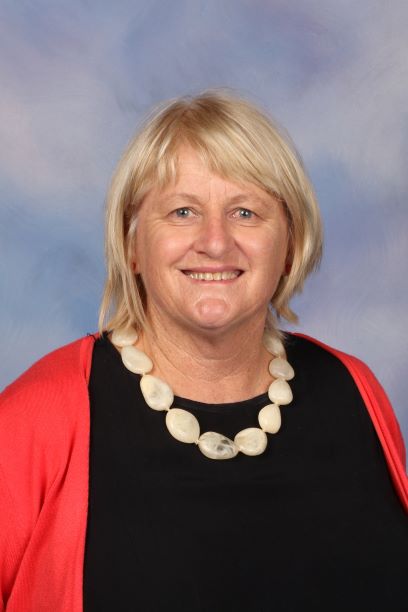 Jessica Taylor
Jessica has a Post Graduate Diploma in Primary Teaching and a Bachelors Degree in Commerce and Administration. She has taught a variety of different primary school year levels and last year was the Team Leader for the Year 4 and 5 Hub at her previous school. She is passionate about building positive relationships with students, staff and the school community and developing safe and happy school environments which maximise learning, engagement and enjoyment. She love all activities related to the beach and being active and enjoys travelling and seeing new places and most of all spending time with her family.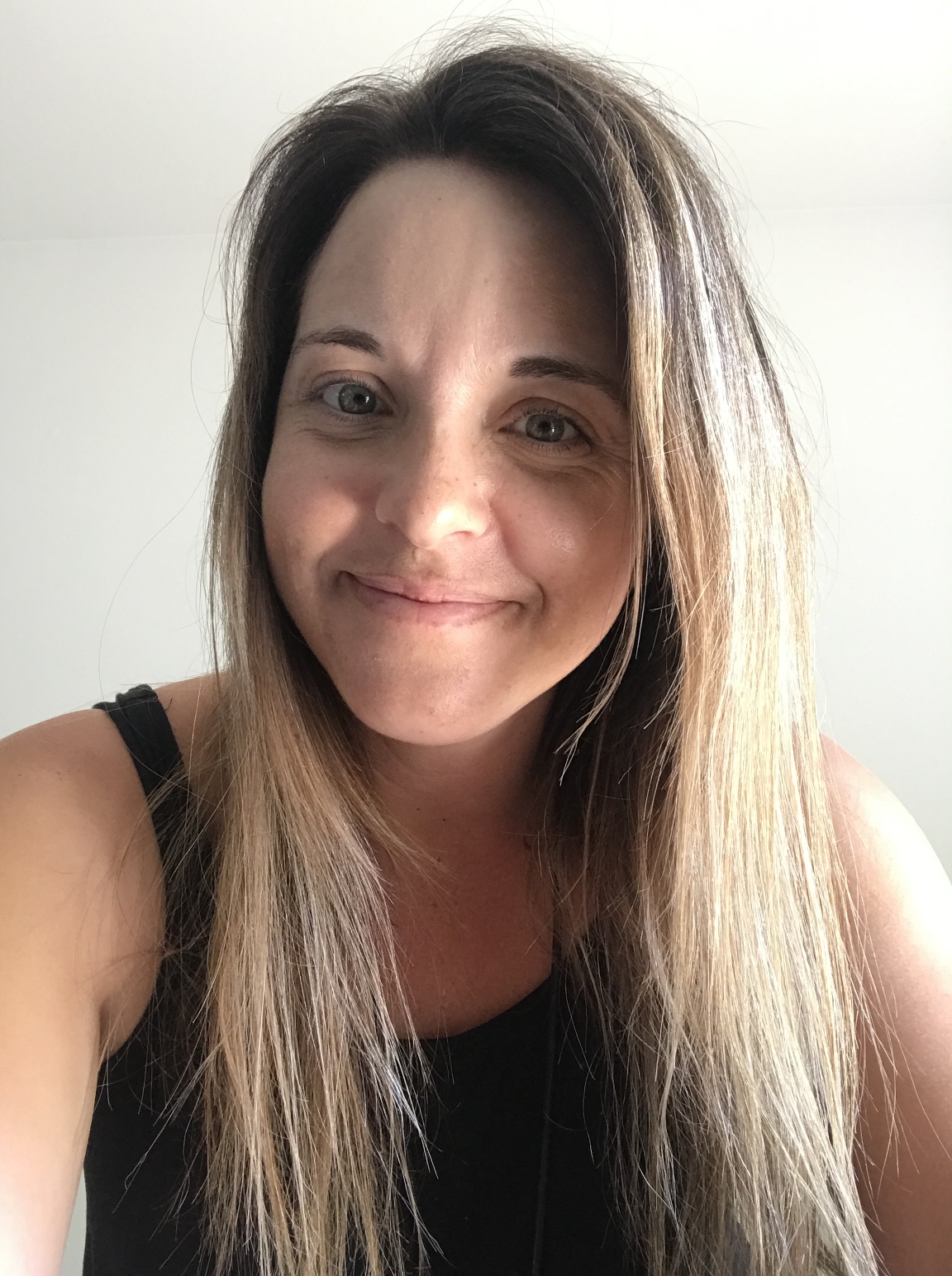 Suvarna Shawrikar
Suvarna is the school's ICT and AV Assistant working to support the effective use of digital technology to enhance teaching and learning across the school. She has a bachelor of Engineering degree in Electronics and is passionate about Mathematics.