Susan Maddren
Susan has taught all year levels both in New Zealand and the UK, but most of her experience is with the juniors. Susan loves being a part of the rich diversity here at Freemans Bay School. She gets great enjoyment out of the successes the children make in their learning, and finds it really rewarding watching the ESOL students' language develop as they become bilingual learners.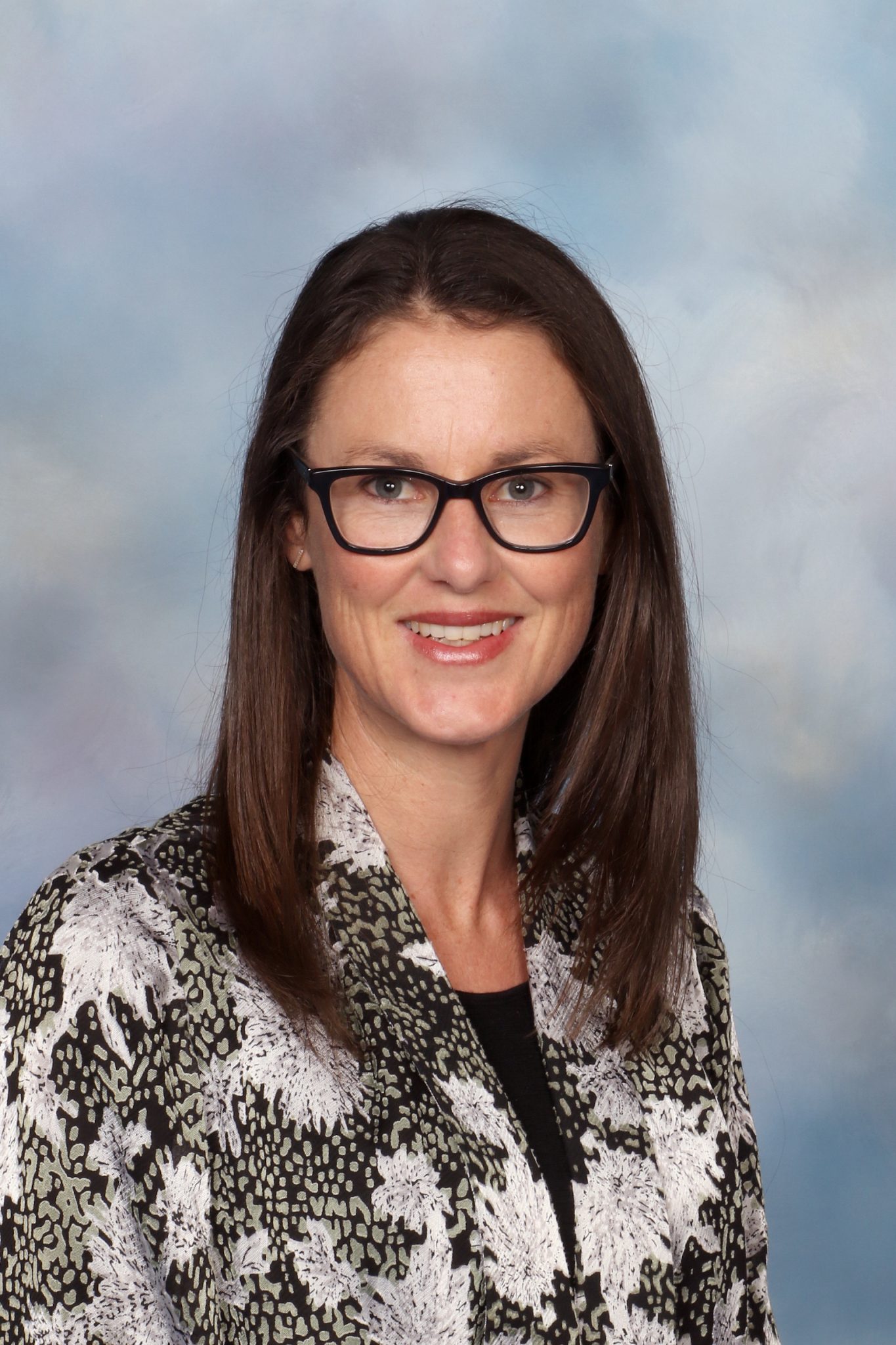 Janene Maskell
Janene has been a valued member of Freemans Bay School for nearly 18 years and is an integral part of of school community. She prides herself in having positive relationships with our families, knowing so many of them by name. Janene is also  the Principal's and Deputy Principal's PA and supports and assists them in being able to do their roles efficiently.  She manages the operational finances of the school.
Janene is responsible for managing the International Students, often being the first point of contact within the school for them and their families.
Priyanka Mathur
Priyanka is a part of the learning support team. She works with small groups and individual children in Rau Rua on specific programmes developed to support their needs. She has a post graduate in Master of Cost Control & Accountancy and loves to play with numbers and maths.  Priyanka is also passionate about dancing.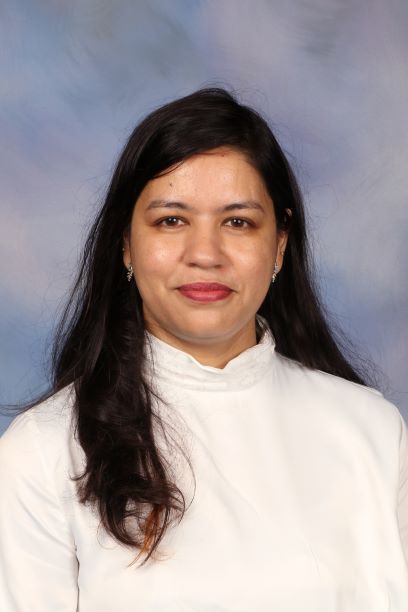 Lucy McAlpine
Lucy loves the cultural diversity of Freemans Bay School & especially enjoys teaching students who have English as their second language. She brings a wealth of experience & knowledge which helps in meeting the diverse needs of these learners.
Séverine McKay
Séverine has a wealth of knowledge that she uses to make certain that the school office runs smoothly. She is also a trained first aid officer and is always on hand to help the children. Séverine takes care of our domestic enrolments and is always willing to help.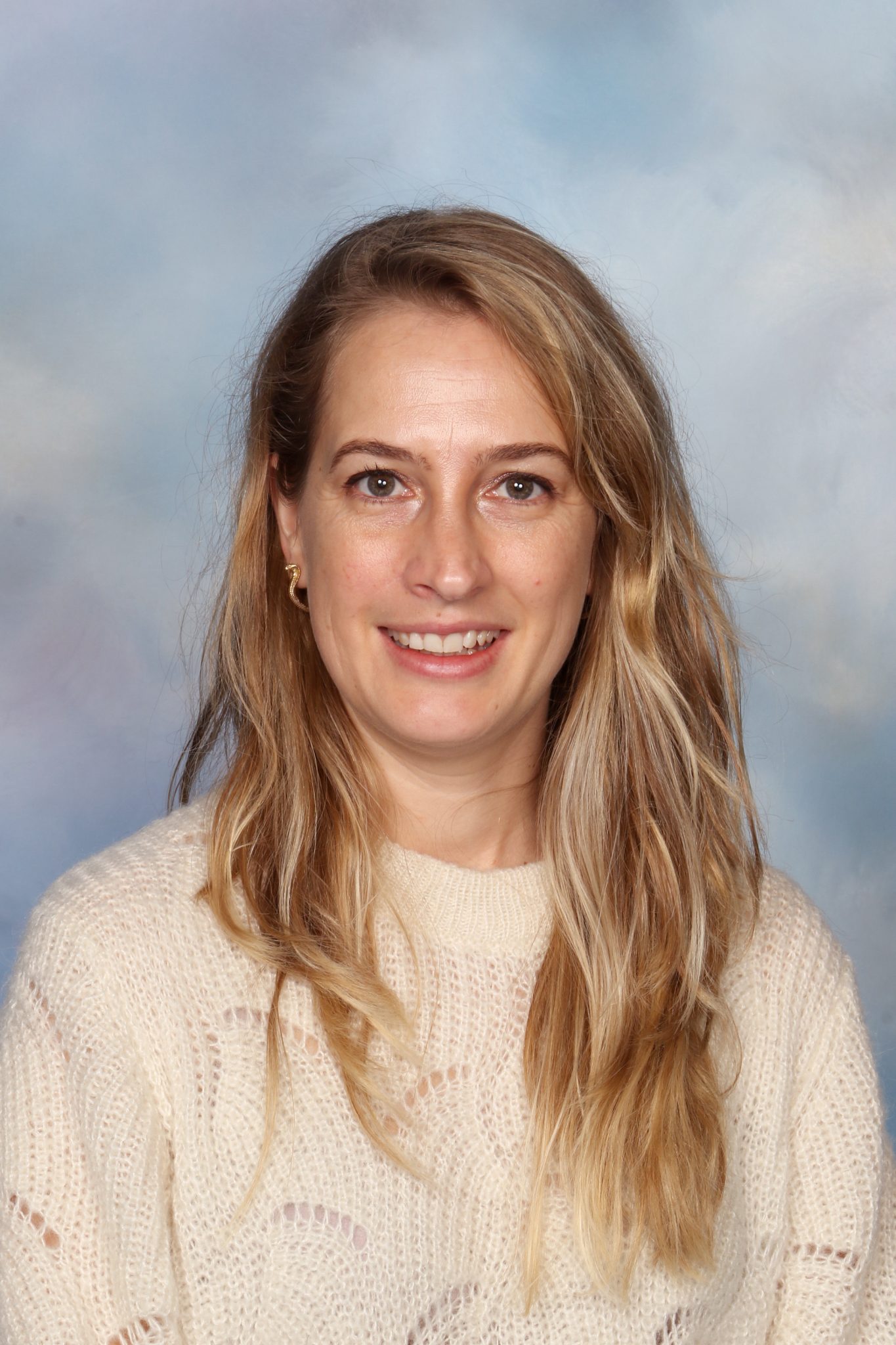 Daniel Merrill
With over 12 years teaching experience at intermediate level, Daniel is looking forward to enriching the year 5 and 6 hub with his skills and knowledge.  He believes that engaging with students individually, and creating a safe and caring relationship is essential to learning.  Daniel strives to empower his students to be resilient, self-managing and respectful life-long learners.  Outside of school Daniel stays active by running, swimming and collecting Geocaches.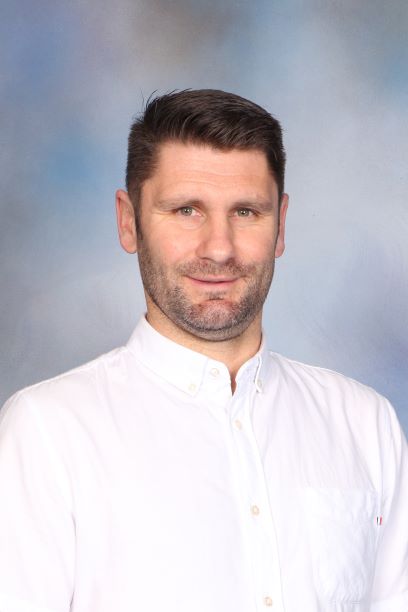 Catherine Minogue
Catherine has a passion for "mindfulness" and how to encourage our learners to strive to achieve their best through persistence and self belief. She brings with her a wealth of experience and knowledge in meeting the diverse needs of our learners.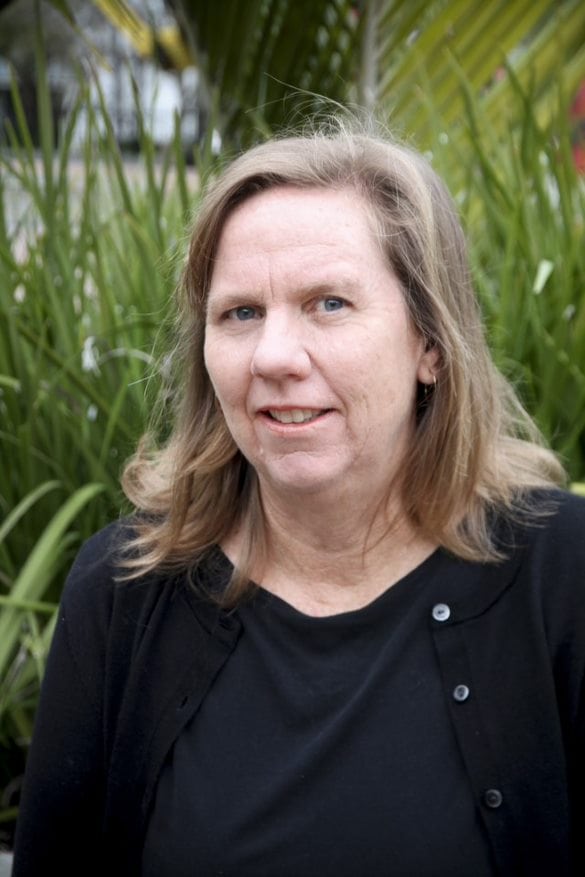 Revathi Muthiah
Revathi is a Learning Assistant and has a Bachelors Degree in Biotechnology. She has had over 4 years experience working in preschools overseas and has undergone training in Montessori methodologies, applying these philosophies when working with our children.  She is passionate about working with young children, their energy and enthusiasm is what motivates her.  She loves to sing, crochet and cook and is so glad to be a part of Freemans Bay School.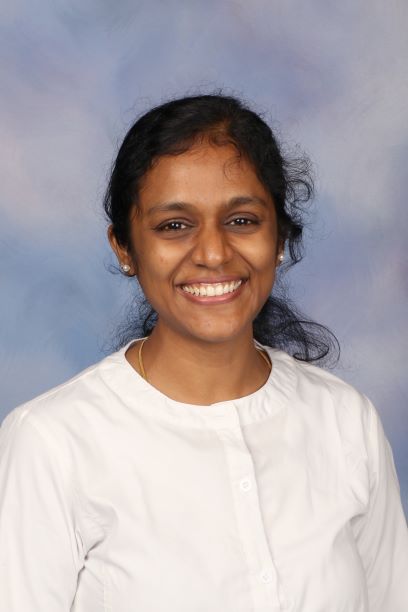 Caitlin O'Brien
Caitlin graduated in 2016 with a Bachelor of Education and a specialty in Steiner Education. Since then Caitlin has been working as a relief teacher and travelling overseas. Her strengths include literacy, outdoor education and student wellbeing. Caitlin is passionate about educating the whole child and bringing their social and emotional development into their learning journey. She is enjoying her teaching journey and being a part of the school community.