Chander Kumar
Chander is an experienced teacher. She is passionate about literacy and brings a wealth of experience in this area to her students. Chander provides support to our library programme as well.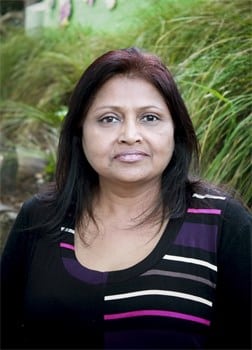 Susan Maddren
Area of Leadership: ESOL
Susan has taught all year levels both in New Zealand and the UK, but most of her experience is with the juniors. Susan loves being a part of the rich diversity here at Freemans Bay School. She gets great enjoyment out of the successes the children make in their learning, and finds it really rewarding watching the ESOL students' language develop as they become bilingual learners.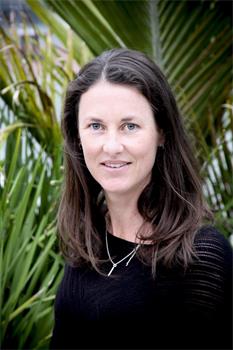 Janene Maskell
Janene is the executive officer of the school and ensures that the school office runs smoothly. She is the Principal's and Deputy Principal's PA and supports and assists them both.
Wyllis Maihi
Nga mihi maioha ki a koutou katoa
Ko Maungakiekie te maunga
Ko Waitemata te moana
Ko Mahuhu te waka
Ko Ngati Whatua te iwi
Ko Wyllis Maihi taku ingoa
Noku te waimarie kua hoki mai au ki tenei kura miharo hei kaiako mo nga tamariki o Whanau Ata. It's good to be back at Freeman's Bay, I'm looking forward to the year ahead.
Severine McKay
Severine has a wealth of knowledge that she uses to make certain that the school office runs smoothly. She is also a trained first aid officer and is always on hand to help the children.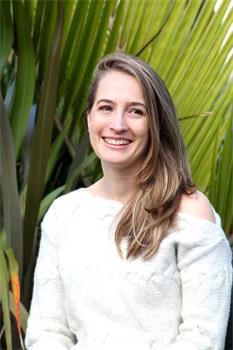 Priyanka Mathur
Priyanka is a part of the learning support team. She works with small groups and individual children on specific programmes developed to support their needs. She has a post graduate in Master of Cost Control & Accountancy and loves to play with numbers and maths.  Priyanka is also passionate about dancing.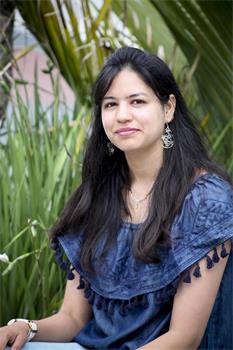 Catherine Minogue
Catherine has a passion for "mindfulness" and how to encourage our learners to strive to achieve their best through persistence and self belief. She brings with her a wealth of experience and knowledge in meeting the diverse needs of our learners.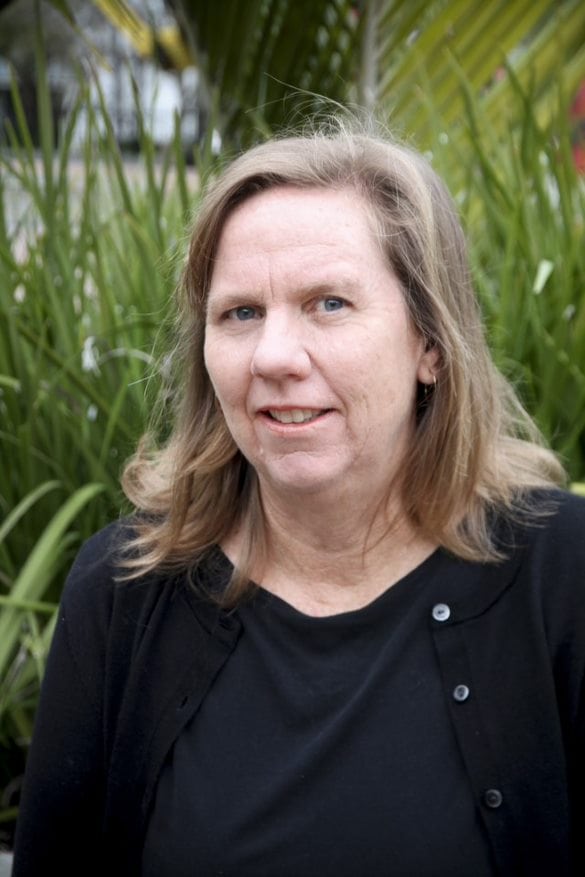 Caitlin O'Brien
Caitlin graduated in 2016 with a Bachelor of Education and a specialty in Steiner Education. Since then Caitlin has been working as a relief teacher and travelling overseas. Her strengths include literacy, outdoor education and student wellbeing. Caitlin is passionate about educating the whole child and bringing their social and emotional development into their learning journey. She looks forward to starting her teaching journey and being a part of the school community.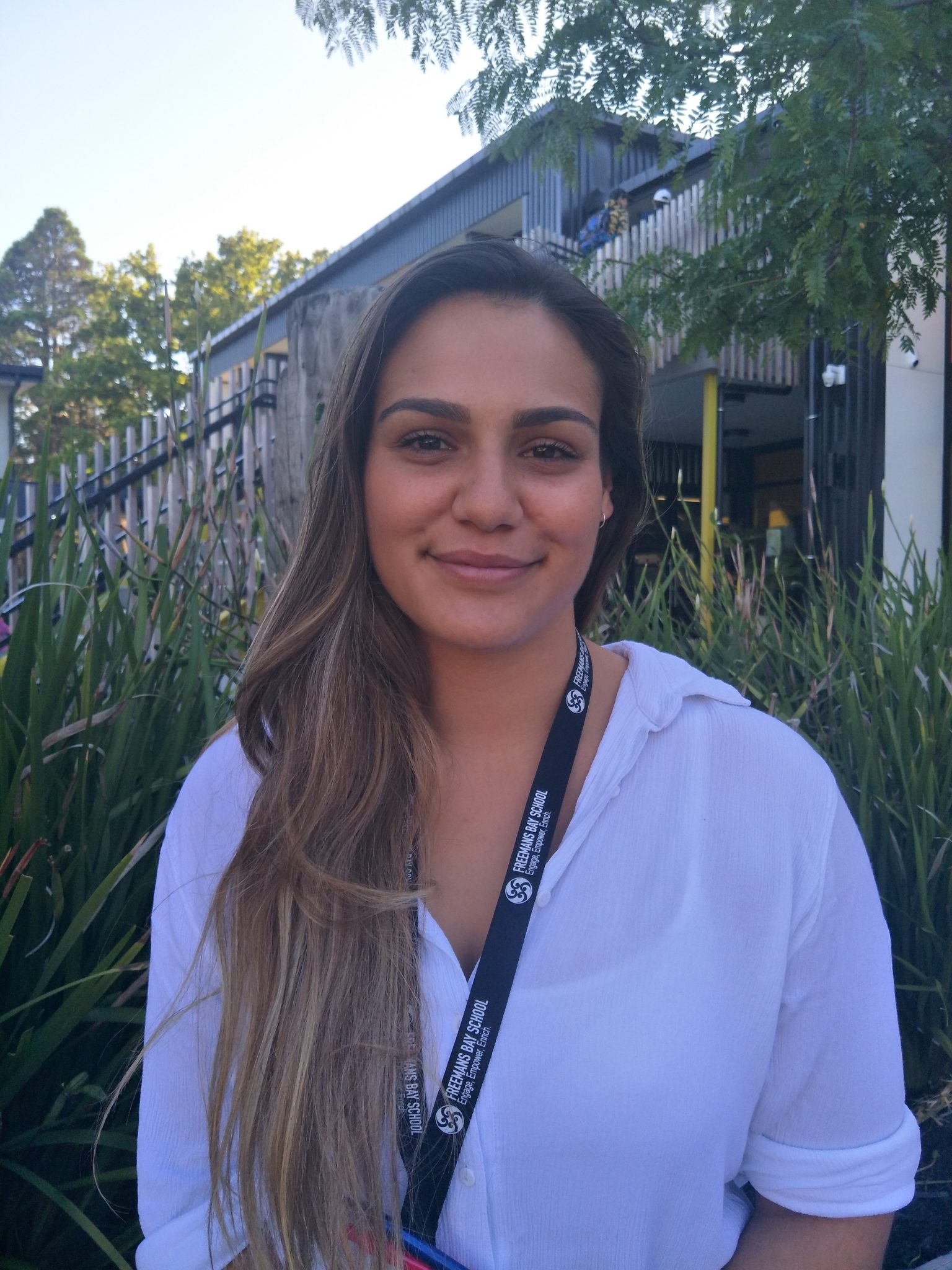 Amandine Petit
Amandine is originally from France, Amandine has lived in New Zealand for over 12 years now, is a NZ citizen, and considers herself a 'French Kiwi' or 'Friwi.' Amandine has a passion for languages, speaking French, English and Spanish, as well as having a strong background in the arts, particularly dancing. Having her own cross-cultural background, she loves being involved in such a multicultural school as Freemans Bay.