Mike Knight
Mike has been the caretaker of the school for over 30 years. He works tirelessly to make sure that the school grounds are kept clean and safe. Mike can be seen every morning and afternoon on the school crossing ensuring that the children of Freemans Bay are kept safe on the roads.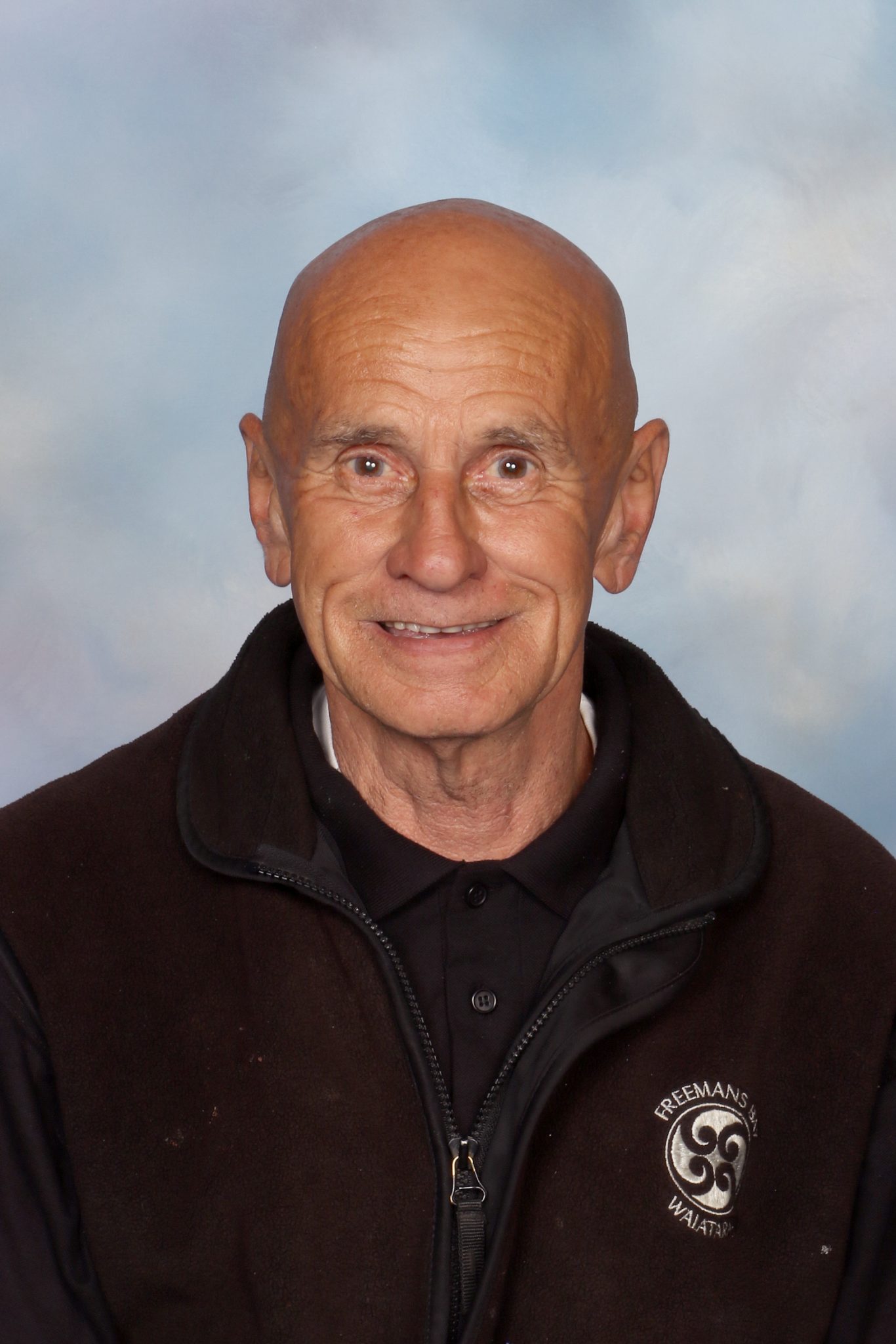 Alanah Kraay
Alanah is a passionate, caring and energetic teacher excited to start her first year at Freemans Bay School. She loves getting to know her students and engaging with them in rich learning tasks.
Alanah went to school overseas, finishing school in Dubai as Head Girl at a school with over 70 different nationalities. She completed her Bachelor of Education at the University of Auckland in 2011, and has been teaching on Waiheke for the past 5 years. 
Chander Kumar
Chander is an experienced teacher. She is passionate about literacy and brings a wealth of experience in this area to her students. Chander provides support to our library programme as well.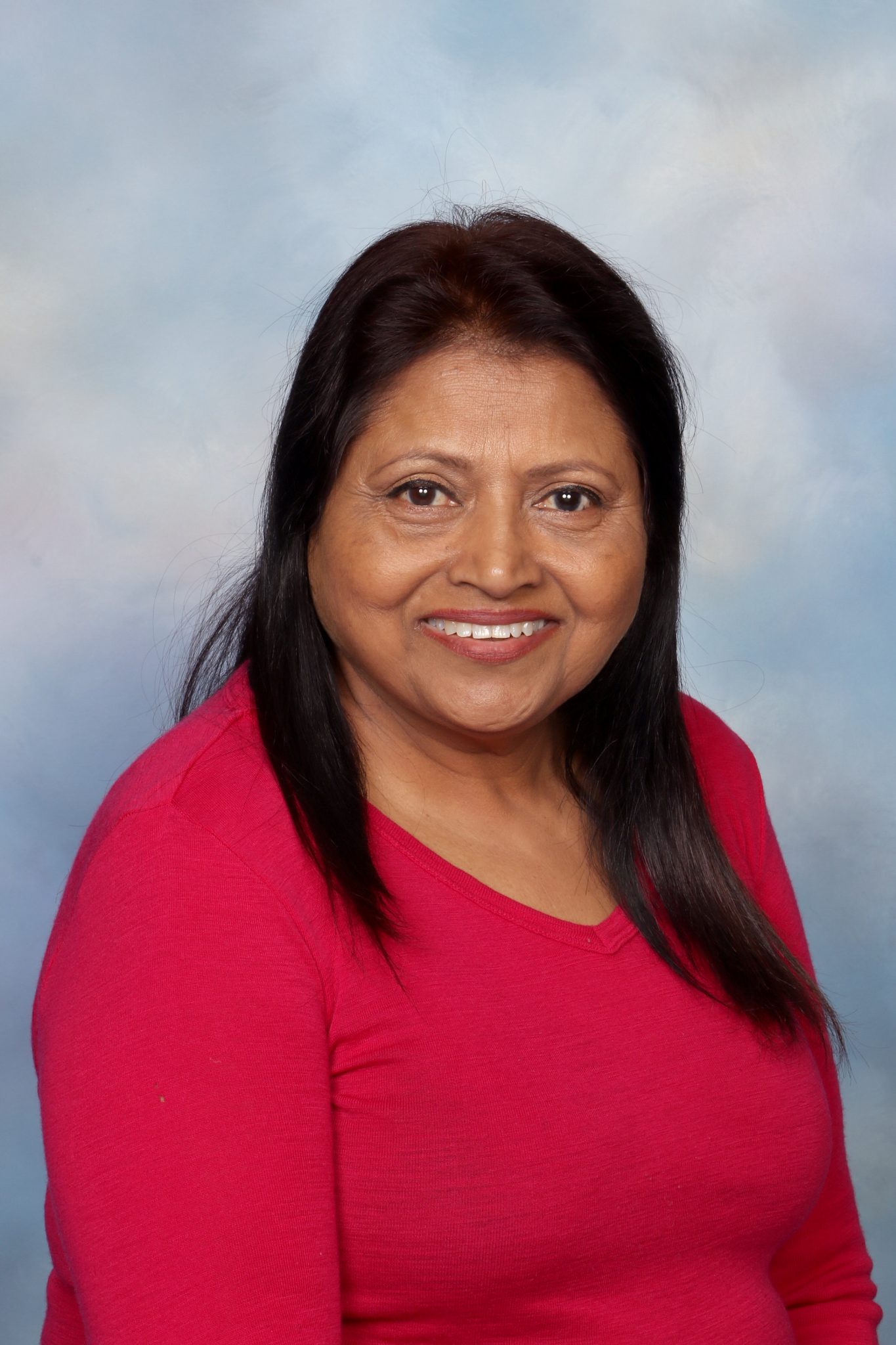 Hasie Leung
Susan Maddren
Area of Leadership: ESOL
Susan has taught all year levels both in New Zealand and the UK, but most of her experience is with the juniors. Susan loves being a part of the rich diversity here at Freemans Bay School. She gets great enjoyment out of the successes the children make in their learning, and finds it really rewarding watching the ESOL students' language develop as they become bilingual learners.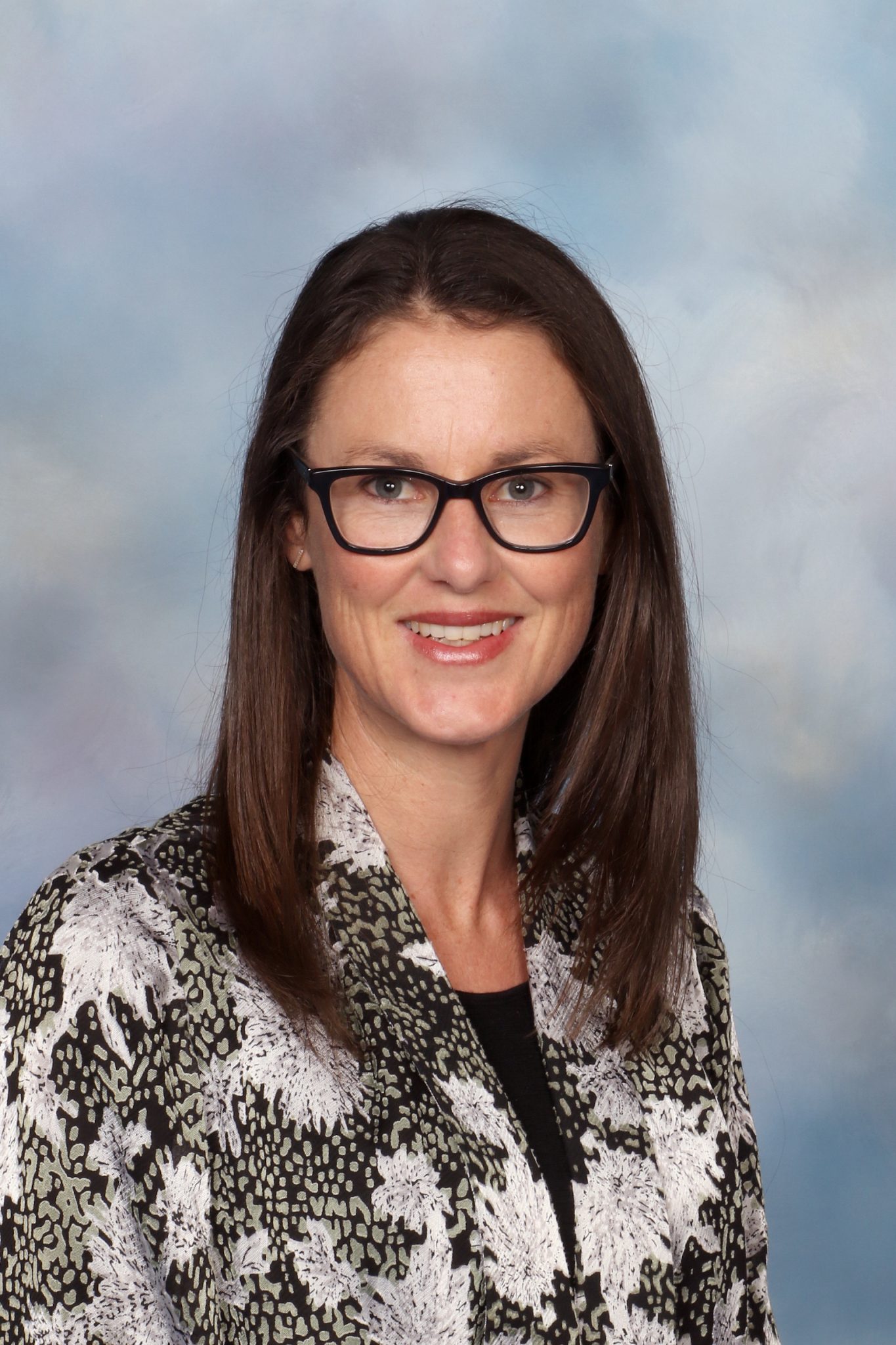 Janene Maskell
Janene is the executive officer of the school and ensures that the school office runs smoothly. She is the Principal's and Deputy Principal's PA and supports and assists them both.
Priyanka Mathur
Priyanka is a part of the learning support team. She works with small groups and individual children on specific programmes developed to support their needs. She has a post graduate in Master of Cost Control & Accountancy and loves to play with numbers and maths.  Priyanka is also passionate about dancing.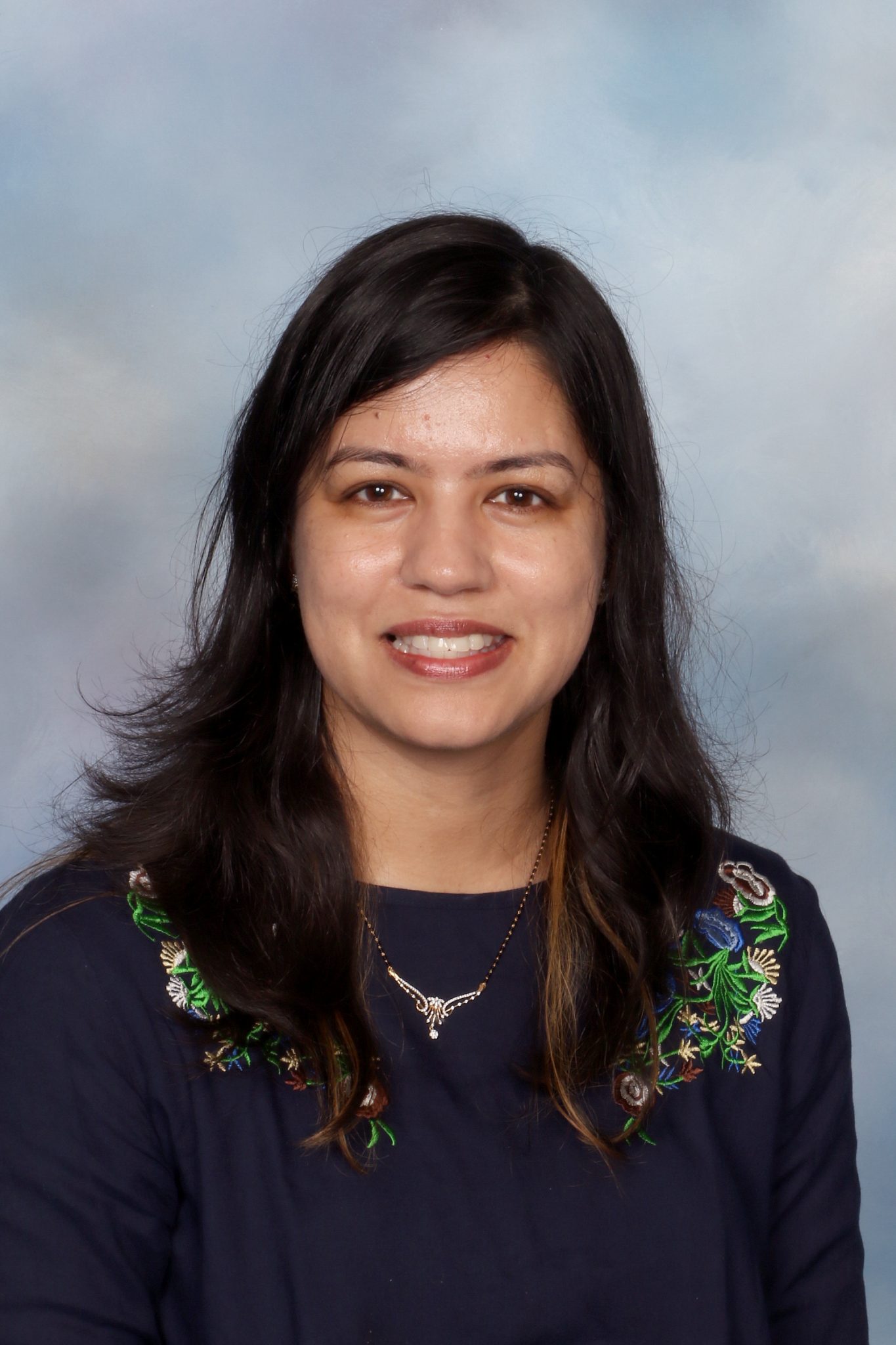 Severine McKay
Severine has a wealth of knowledge that she uses to make certain that the school office runs smoothly. She is also a trained first aid officer and is always on hand to help the children.