Melanie Holly
Melanie is an experienced teacher, having taught throughout N.Z and overseas. She is passionate about teaching in the junior school and setting children up with the skills, knowledge and passion for learning they need to thrive in their learning journeys.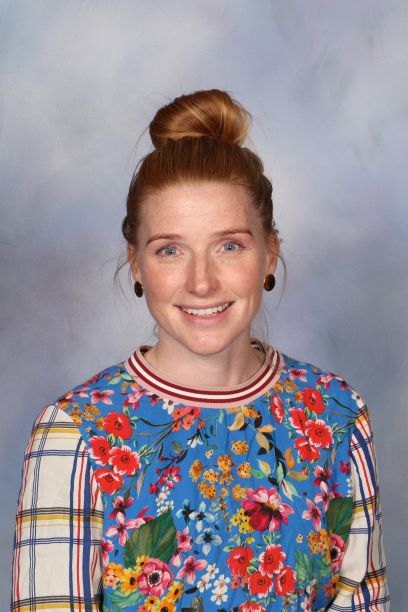 Susan Hong
Susan has experience teaching all levels of children since 2009. Susan is an approachable and open minded person who is passionate about supporting children with diverse backgrounds. The most exciting aspect of working with children for her is their energy and enthusiasm for exploring new things and seeing growth in their learning and confidence.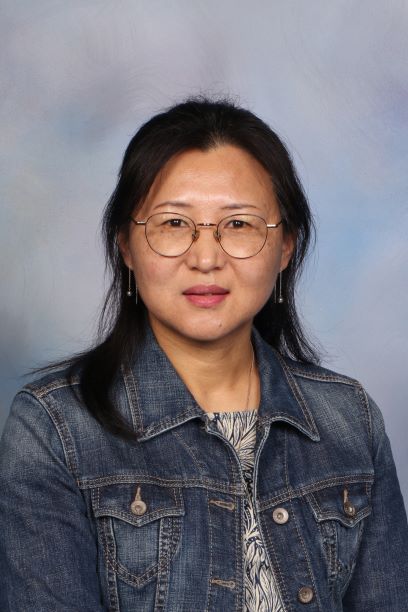 Lisa Imm
Lisa is a compassionate teacher who understands the diverse learning needs of children from various backgrounds. In her classroom, Lisa incorporates digital technologies into her teaching and engages students in the inquiry learning process.  Lisa enjoys working in an ILE, motivating children to  become empowered, self-directed learners.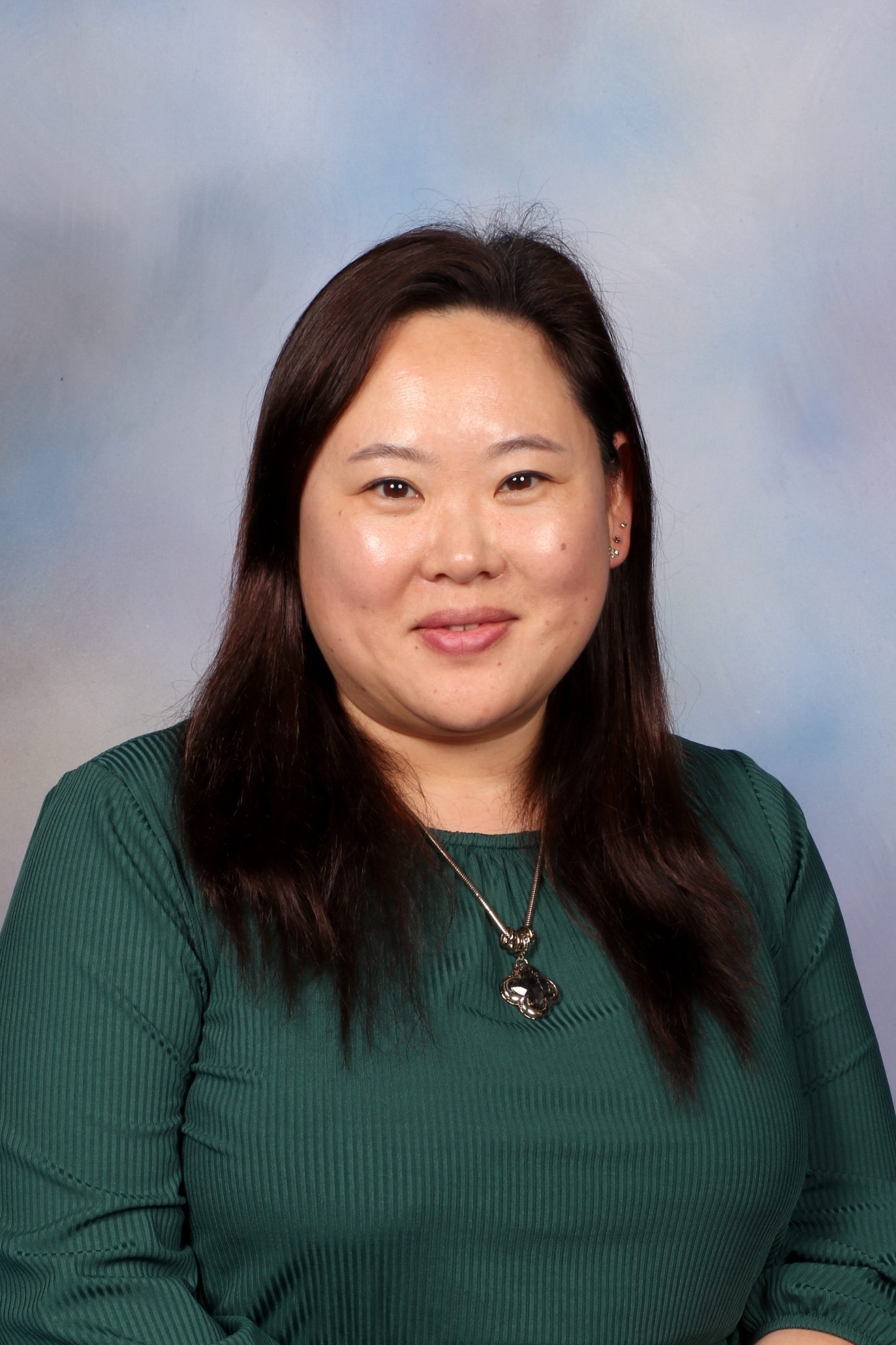 Fiona Inverarity
Through working in a variety of childcare settings, Fiona has gained experience in many aspects of child development and learning. During Fiona's final year at university she participated in studying Maria Montessori's philosophy of education and taught in Montessori schools as part of her final practicums. From this experience Fiona has developed a passion for developing student agency and independence for learning.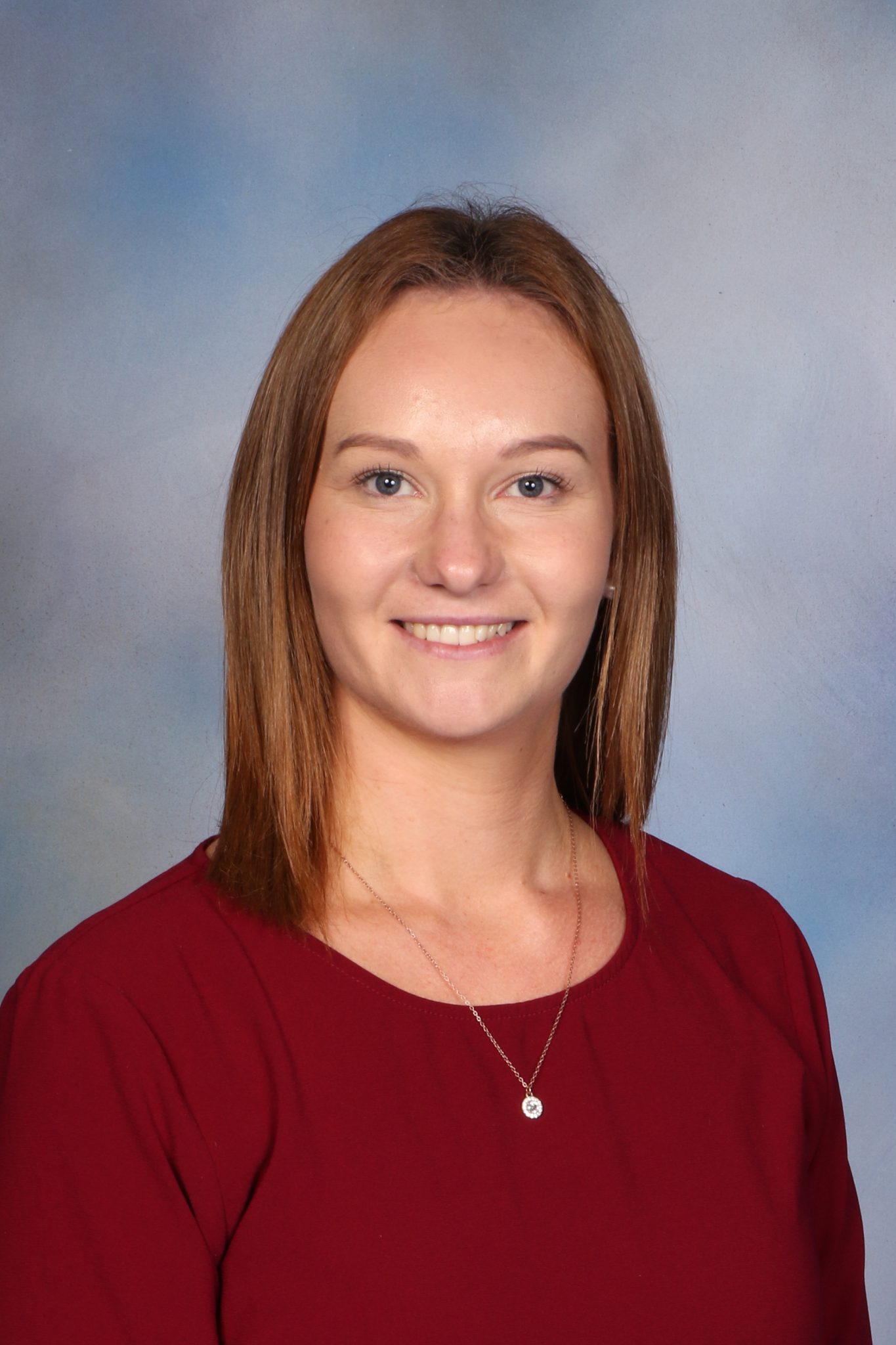 Bonnie Holmes
Bonnie graduated with her Bachelor of Education (Primary) in 2016. Since then she has spent time volunteering in different countries overseas and working with youth in South Auckland. She is passionate about children enjoying learning and finding their place in the world. Bonnie is excited to begin her teaching career here at Freemans Bay School and hopes to bring her enthusiasm into our ESOL and New Entrant classrooms.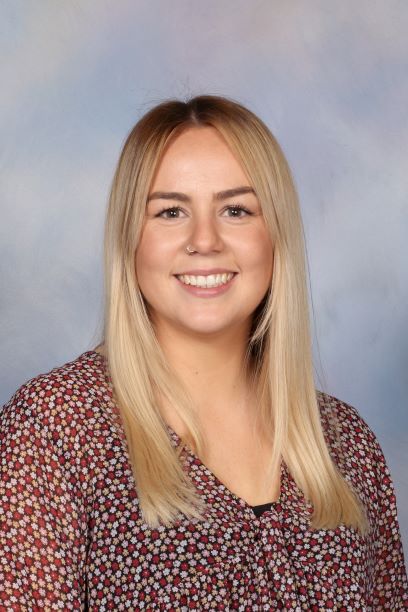 Mike Knight
Mike has been the caretaker of the school for over 30 years. He works tirelessly to make sure that the school grounds are kept clean and safe. Mike can be seen every morning and afternoon on the school crossing ensuring that the children of Freemans Bay are kept safe on the roads.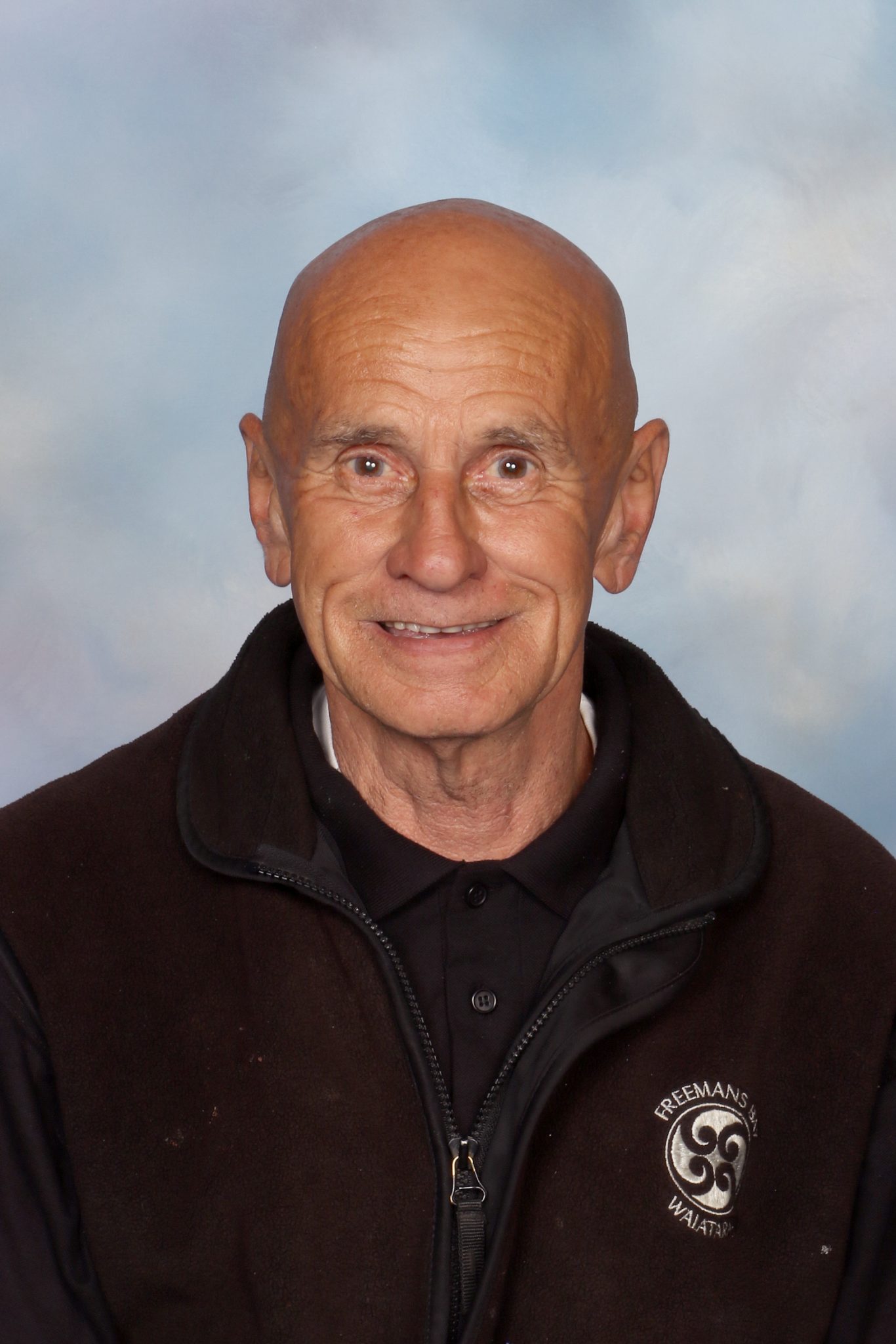 Waseem Kousar
Waseem is a part of the learning support team. She works with small groups and individual children on specific programmes developed to support their needs. Waseem is currently studying Education at Auckland University.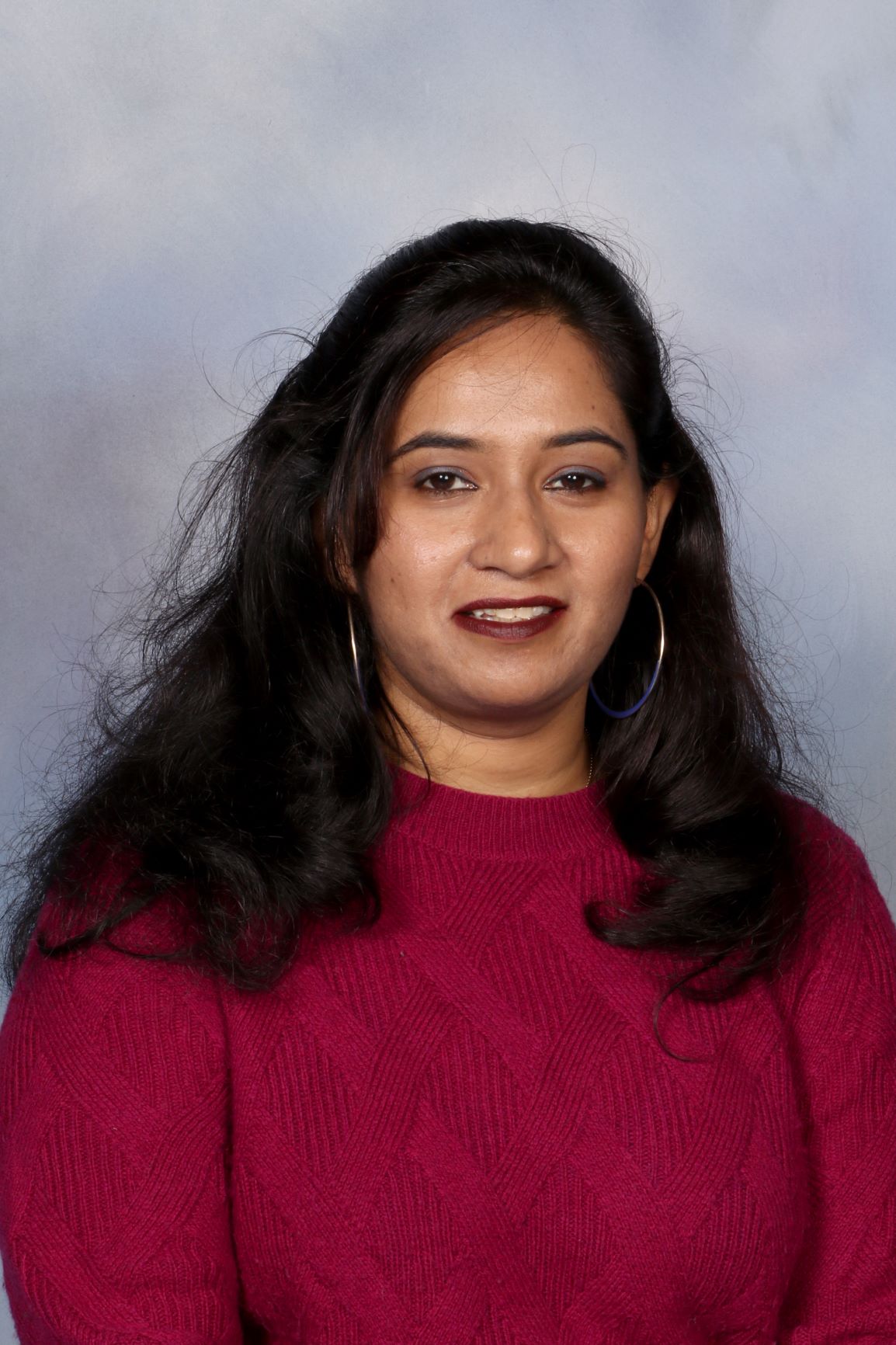 Chander Kumar
Chander is an experienced teacher. She is passionate about literacy and brings a wealth of experience in this area to her students. Chander provides support to our library programme as well.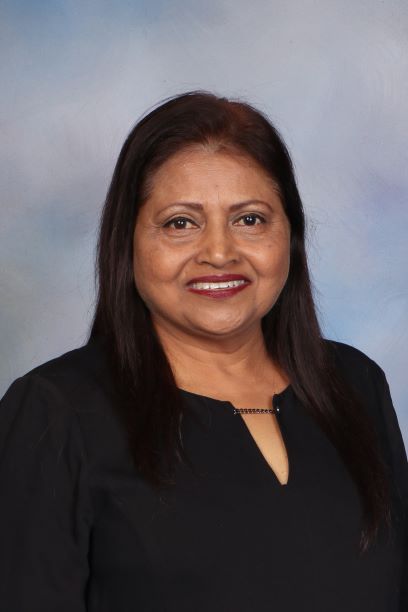 Ching Liu
Ching's greatest strength is her love for learning and dedication towards helping young minds discover the same. She actively seeks to motivate students to be brave and curious in discovering their passions. Ching has a Graduate Diploma in Teaching from the University of Auckland and a Postgraduate Certificate from the University of Nottingham in the U.K. She is multilingual and experienced in working with students from different cultural backgrounds.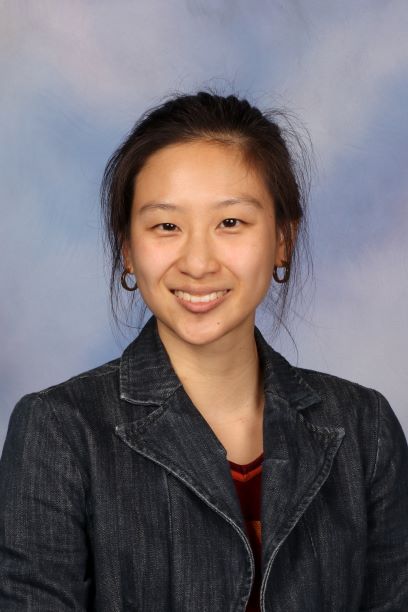 Nicola Lamont
Nicola is an experienced teacher who also holds a Postgraduate Diploma in Teaching Children with Special Needs (Autism).  After leaving full time teaching, Nicola now releases teachers at various schools.  She enjoys being in the different environments.  She loves the cultural diversity of Freemans Bay and has learnt much about teaching children who have English as a second language.  In her spare time Nicola is an avid cook and boatie and runs two teenagers.