Margaret Whittaker
Margaret is a specialist music teacher, who teaches all classes within the school. She organises the orchestra, choir and marimba groups. She also co-ordinates the specialist music teachers from outside the school who take individuals or small groups with a variety of instruments. Margaret is an experienced teacher with over 20 years experience in Primary schools around NZ.
Sharon Yap
Sharon is part of the learning support team. She is also a fluent mandarin speaker and can be relied on to translate information to children and parents when needed.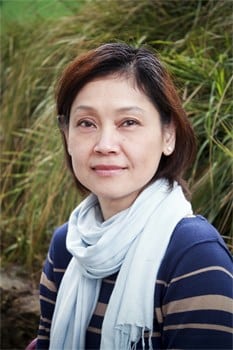 Doug Crutch
Doug is the schools IT support technician. He ensures that the computer network runs smoothly and endeavours to fix any problems that may arise.