Priyanka Mathur
Priyanka is a part of the learning support team. She works with small groups and individual children on specific programmes developed to support their needs. She has a post graduate in Master of Cost Control & Accountancy and loves to play with numbers and maths.  Priyanka is also passionate about dancing.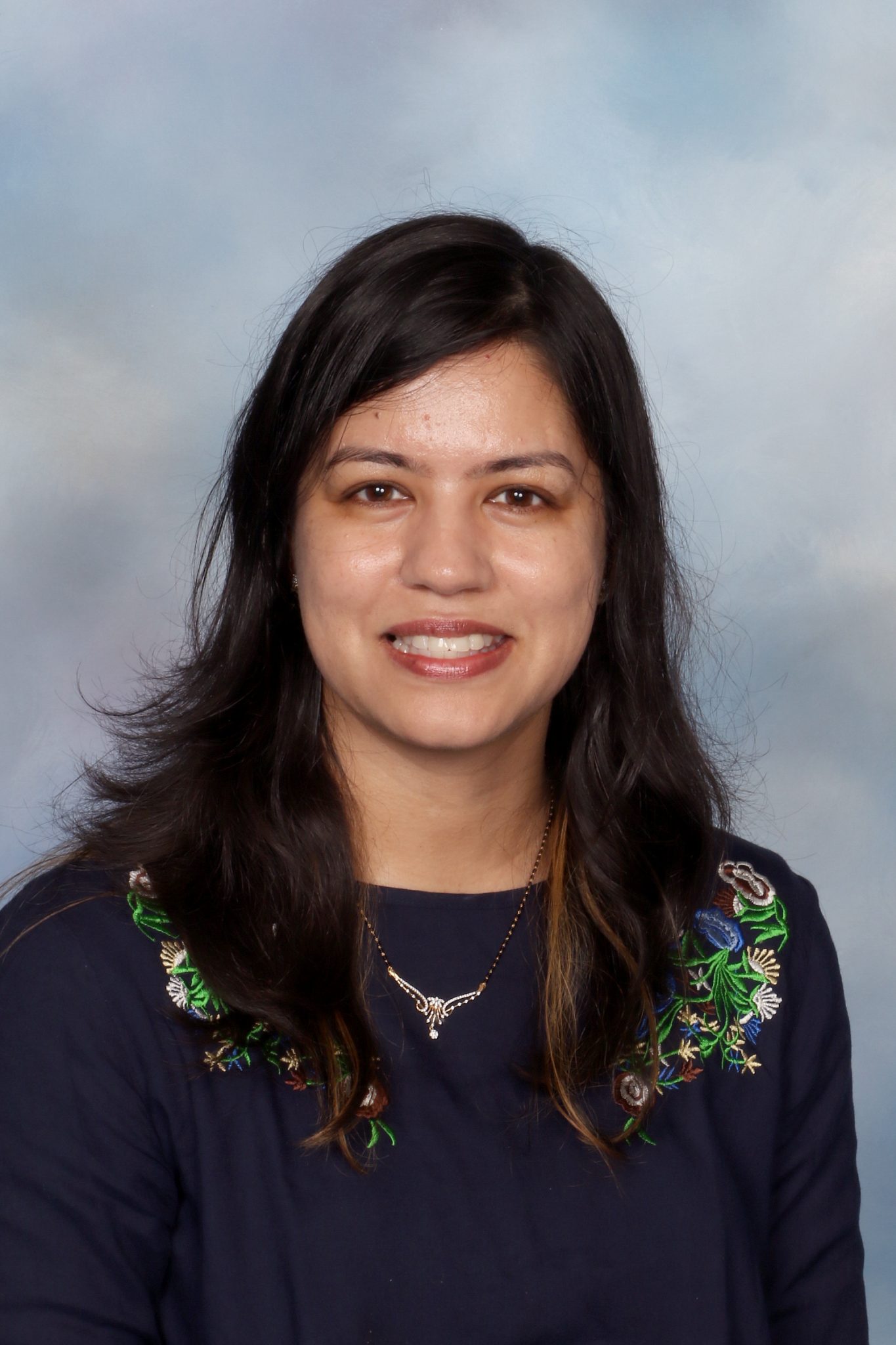 Severine McKay
Severine has a wealth of knowledge that she uses to make certain that the school office runs smoothly. She is also a trained first aid officer and is always on hand to help the children.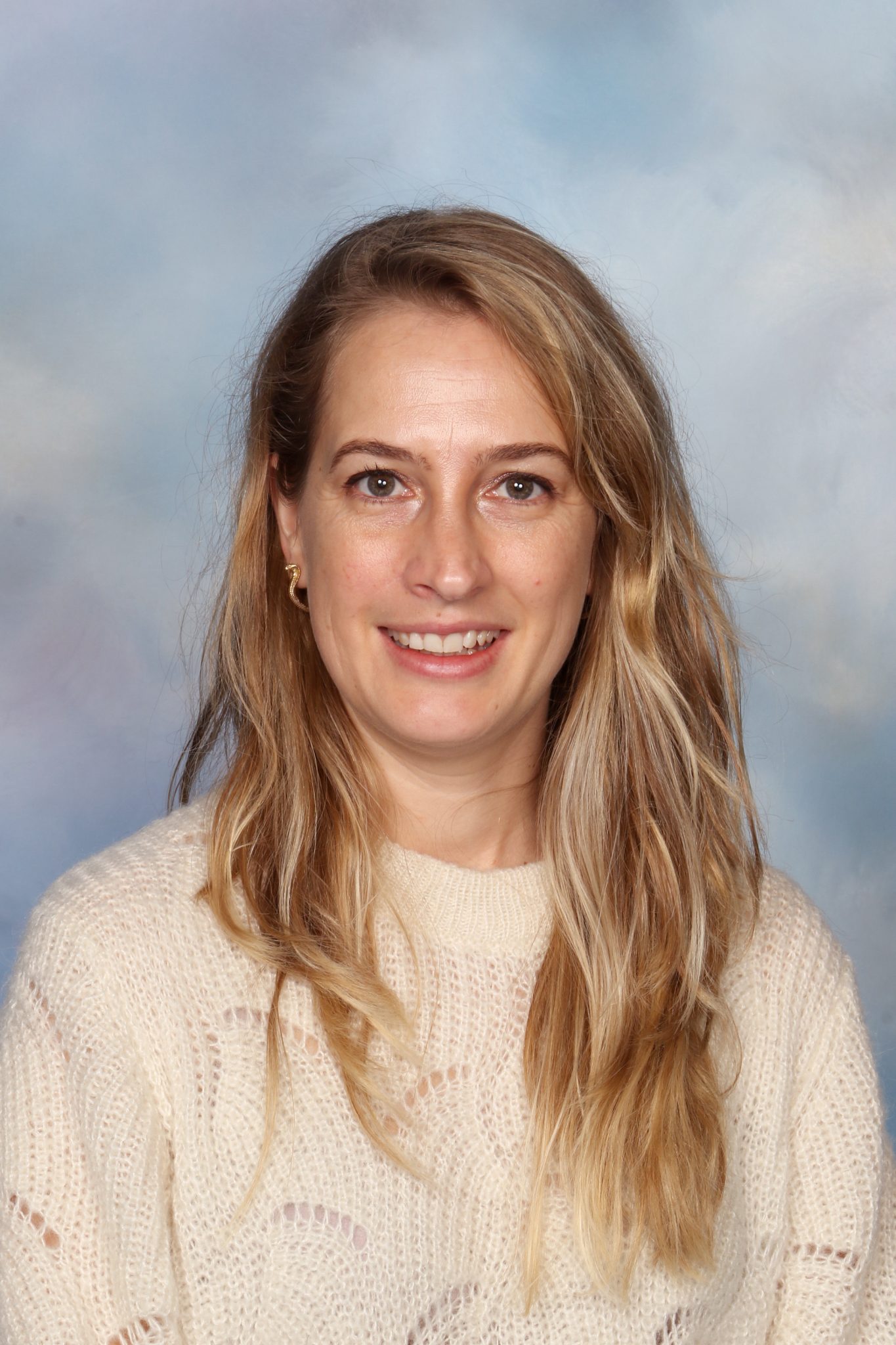 Daniel Merrill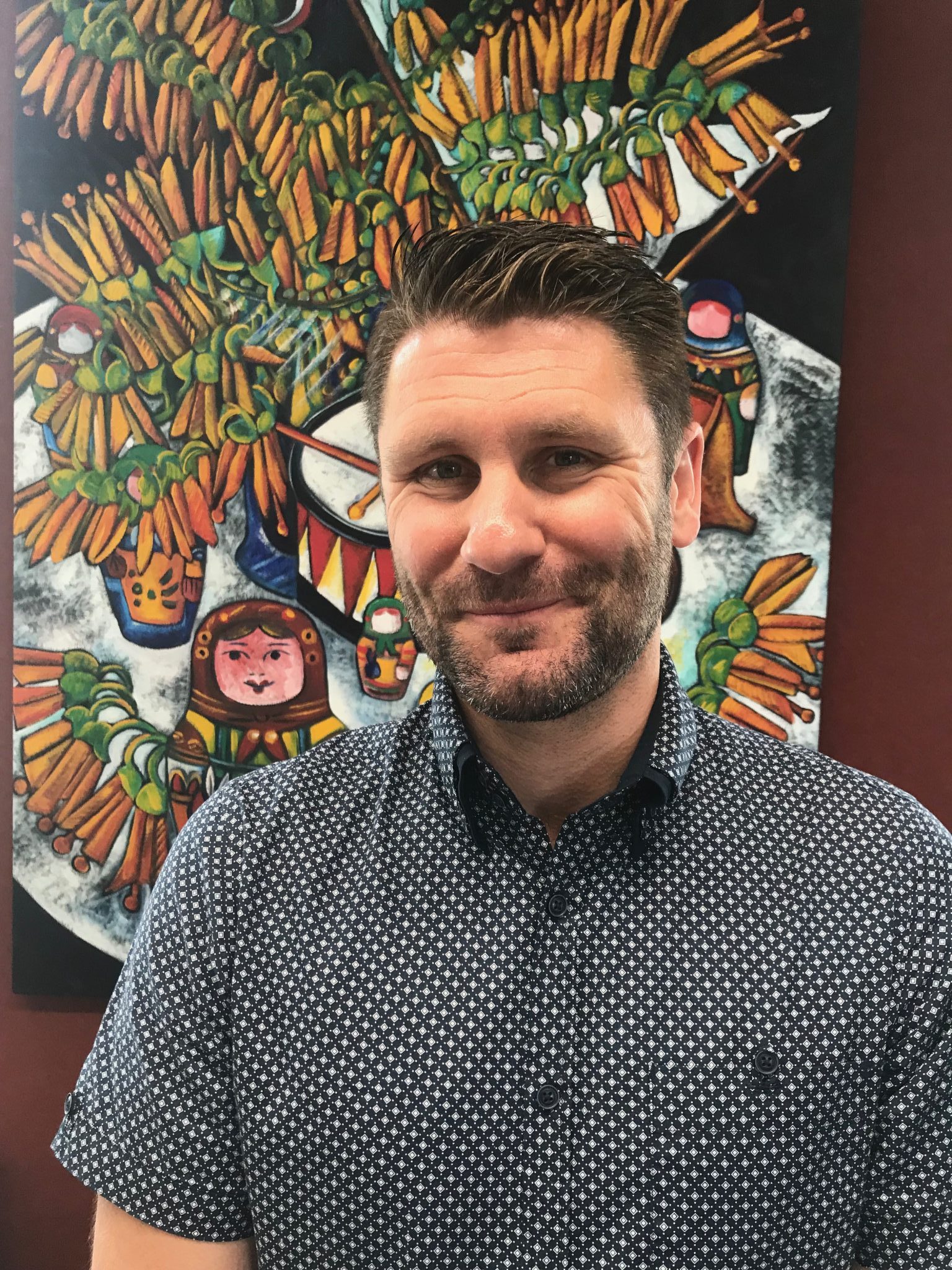 Catherine Minogue
Catherine has a passion for "mindfulness" and how to encourage our learners to strive to achieve their best through persistence and self belief. She brings with her a wealth of experience and knowledge in meeting the diverse needs of our learners.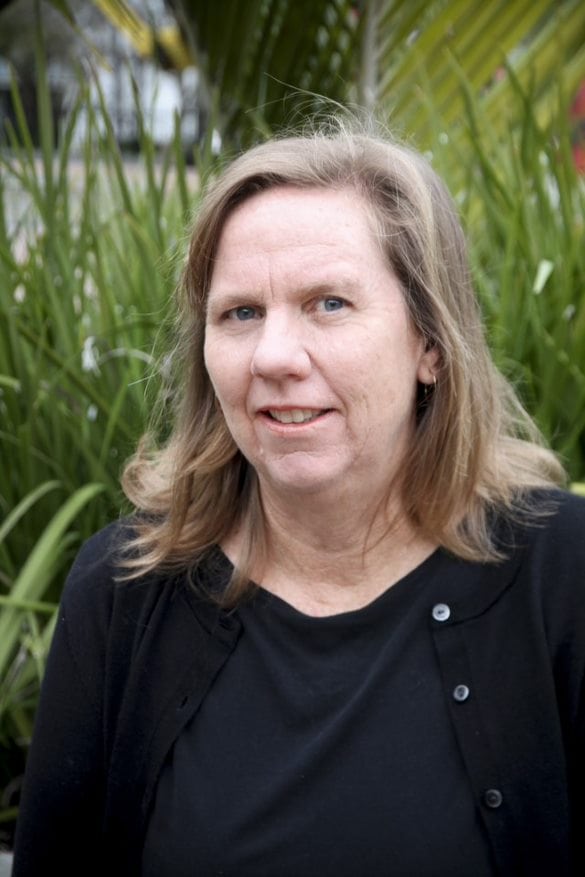 Revathi Muthiah
I am a Learning Assistant and I have a Bachelors Degree in Biotechnology. I have had over 4 years of working experience at preschools overseas. I have undergone training in Montessori Methodologies and I try to apply the philosophies wherever possible when working with little children. I am passionate about working with little children. The energy and enthusiasm I see in them everyday is what motivates me. I can help children learn the letter sounds and gradually take them into the world of reading. I love to sing, crochet and cook. I am so glad to be a part of Freemans Bay School.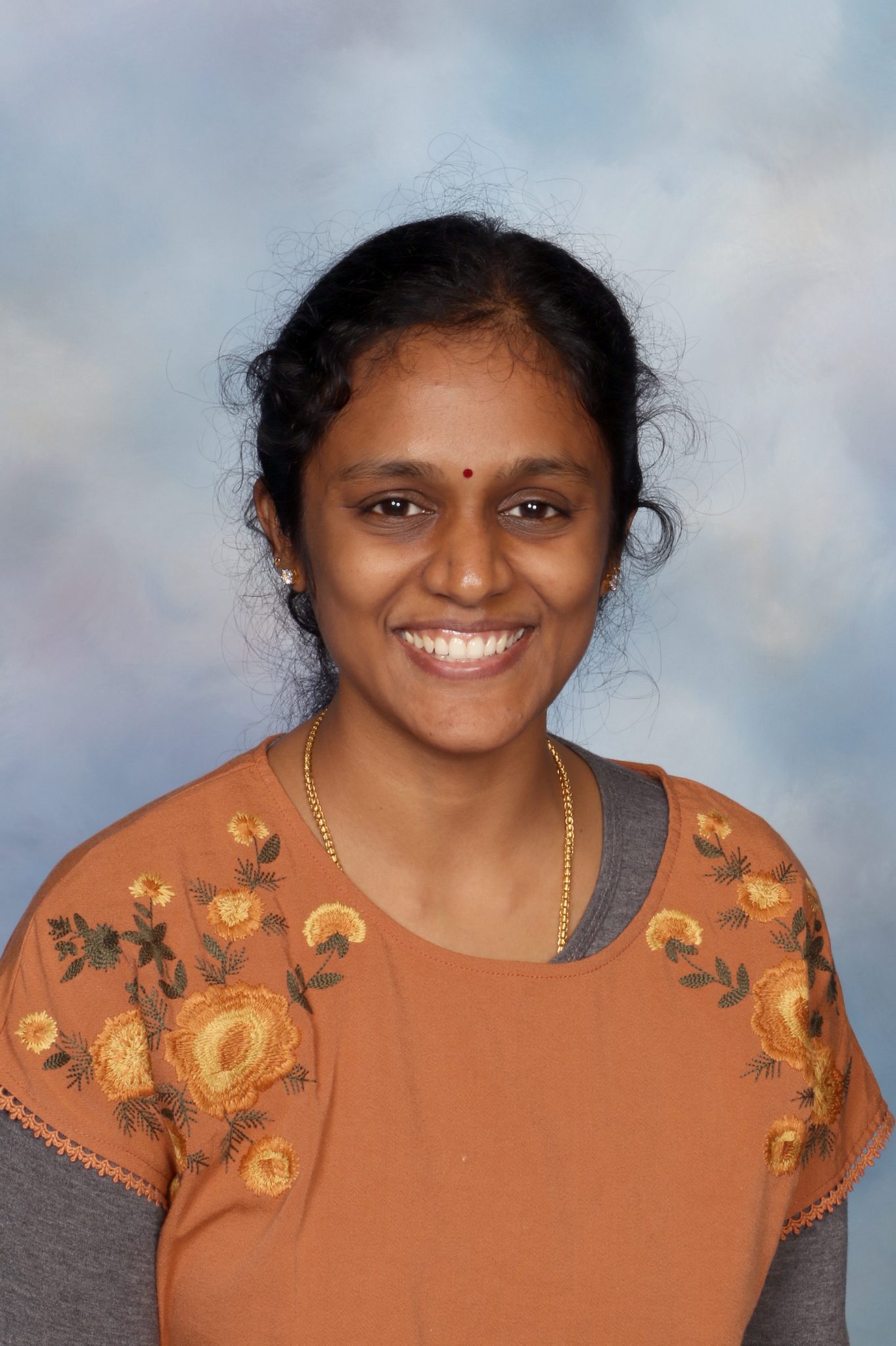 Caitlin O'Brien
Caitlin graduated in 2016 with a Bachelor of Education and a specialty in Steiner Education. Since then Caitlin has been working as a relief teacher and travelling overseas. Her strengths include literacy, outdoor education and student wellbeing. Caitlin is passionate about educating the whole child and bringing their social and emotional development into their learning journey. She looks forward to starting her teaching journey and being a part of the school community.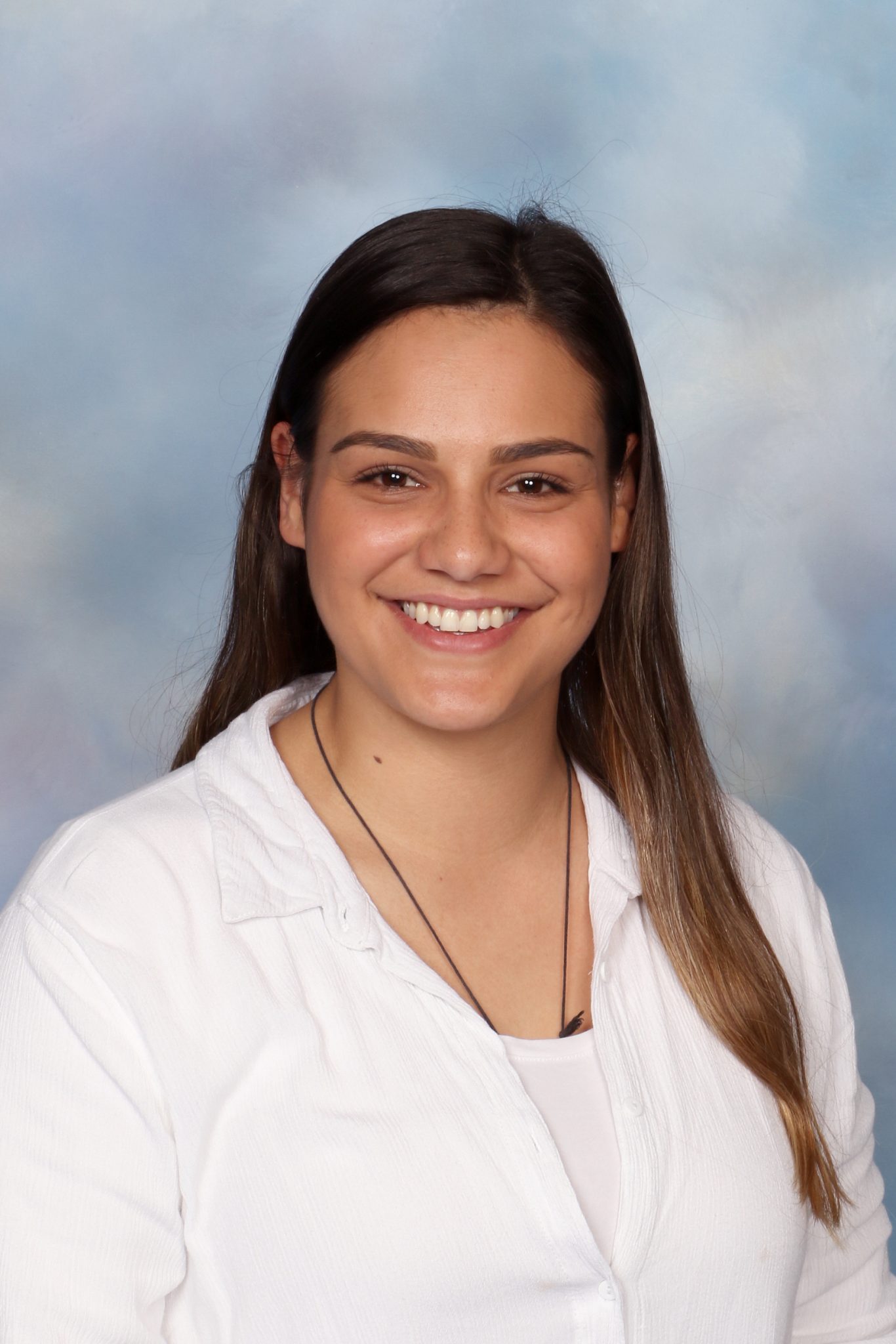 Amandine Petit
Amandine is originally from France, Amandine has lived in New Zealand for over 12 years now, is a NZ citizen, and considers herself a 'French Kiwi' or 'Friwi.' Amandine has a passion for languages, speaking French, English and Spanish, as well as having a strong background in the arts, particularly dancing. Having her own cross-cultural background, she loves being involved in such a multicultural school as Freemans Bay.
Judy Rawhiti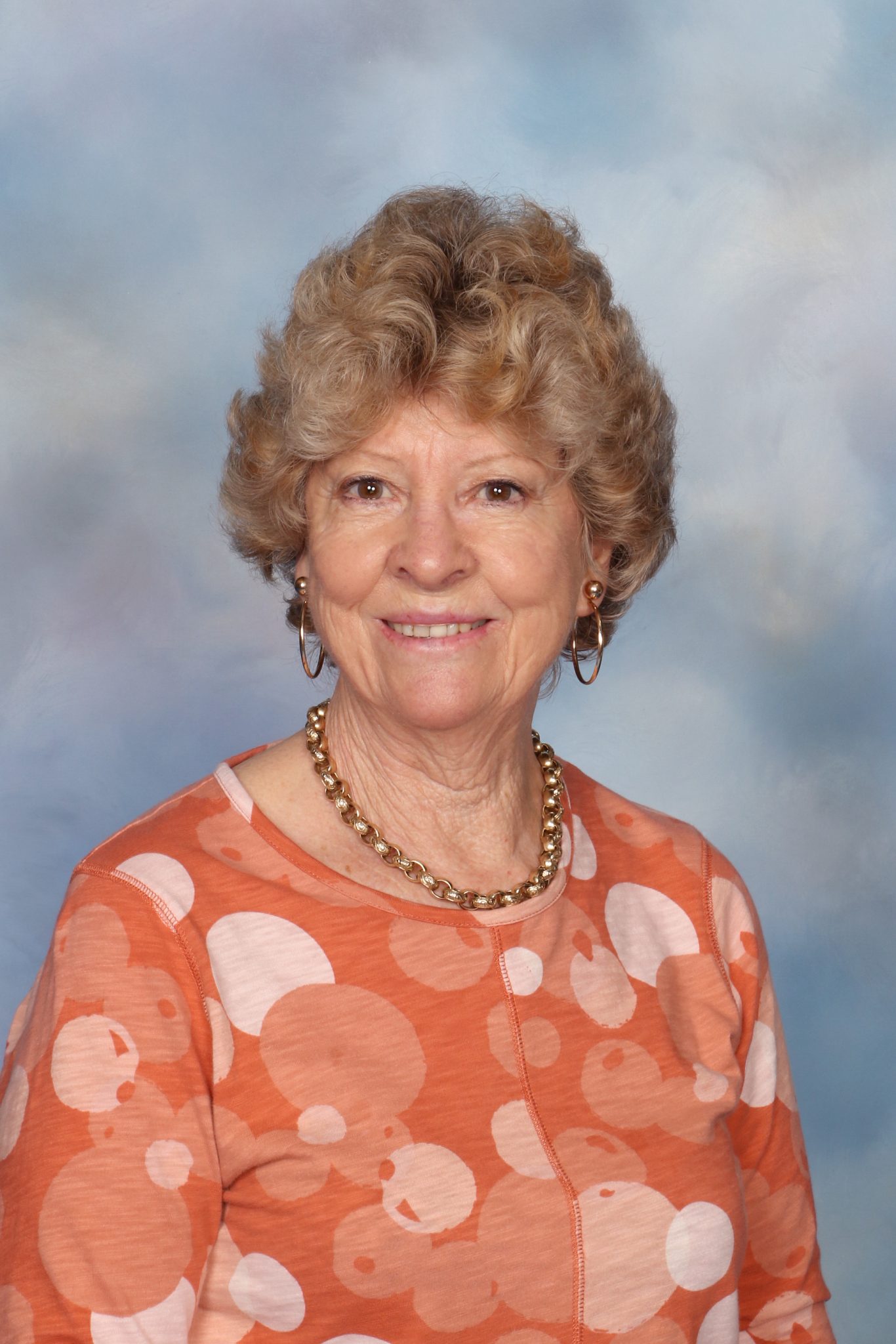 Sally Anne Rawson
Areas of Leadership: TeKāhui Ako o Waitematā Within School Leader
Sally leads the student council and through this work encourages our learners to make a difference in their school or community.  Sally is passionate about student voice and brings a learner led lens to her team. As part of her TeKāhui Ako o Waitematā Within School Leader role,  she is researching student agency and wellbeing and what we can do to improve this at Freemans Bay School. Sally is passionate about student voice and brings a learner led lens to her team.
Wendy Rowley
Wendy is a trained Reading Recovery teacher. She supports Whānau Rau children in small groups developing their literacy skills. She is also a trained teacher and on occasion has relieved in the juniors.